Christine Valmy Oil & Combo skincare set
Christine Valmy Oil & Combination Skin Care Set Balance your oily & combination skin with this targeted skincare set! This set is 20% off our regular prices and contains: Deep cleanser, Q serum especially for oily skin Night time magic potion, Special Creme 11. As always these products are vegan, paraben-free, no phthalates, no artificial fragrance or color. But aside from all that good stuff, they actualy work to rebalance and tone your skin. Easy 1,2,3….We also recommend the day time protection Special Lotion 22 ,to combat oiliness and pretect skin, for a completed day and night system.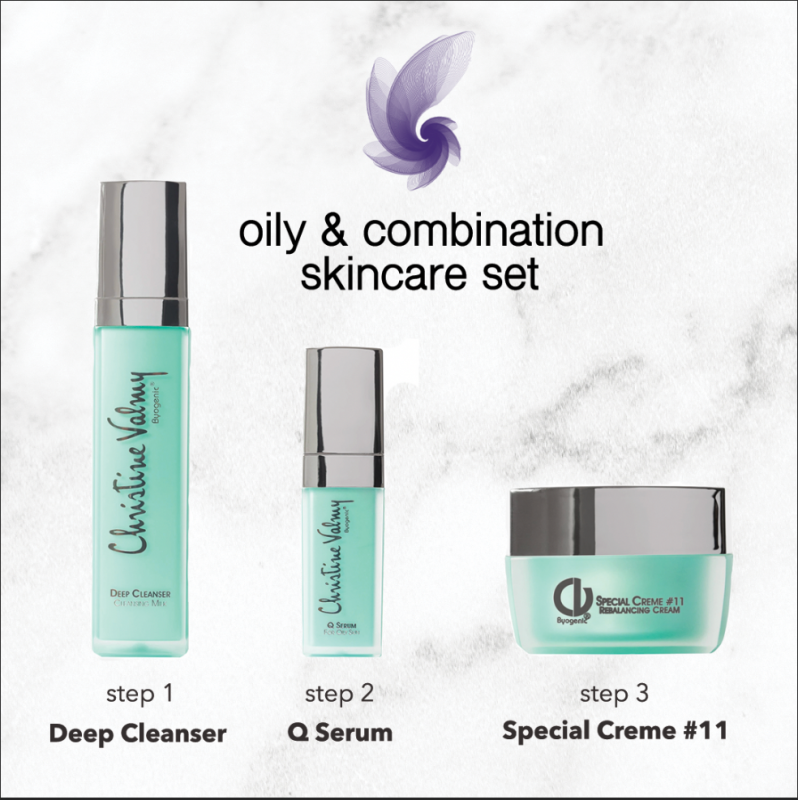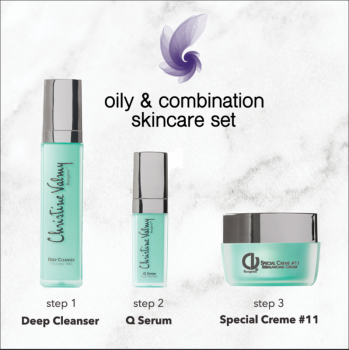 Blende
BLENDE HANDCRAFTS LUXURIOUS VEGAN MAKEUP FORMULATED FOR YOUR UNIQUE COLORING AND COMPLEXION. AT BLENDE WE CATER TO EACH UNIQUE AND BEAUTIFUL WOMAN BY CREATING CUSTOM NATURAL MAKEUP EXCLUSIVELY FOR HER. Due to the holidays and COVID disruption, please be advised shipping times could be delayed.
106 Elm Street
Westfield, NJ 07090, US
20.15 mi. away