Pink Veil Gloss with Rescue Me and Vex Liner Kit
Our beautiful shimmery vegan gloss in Pink Veil is a must in your kit. We've paired it with 2 of our gorgeous best selling gel liners Resuce Me for day and Vex for night. One gloss and 2 looks!! How to use: Line your entire lip except for about a finger size space in the middle of your lower lip. then go over the entire lip with Pink Veil Gloss. Each liner gives you a completely diffent loo and goes perfectly with the gloss.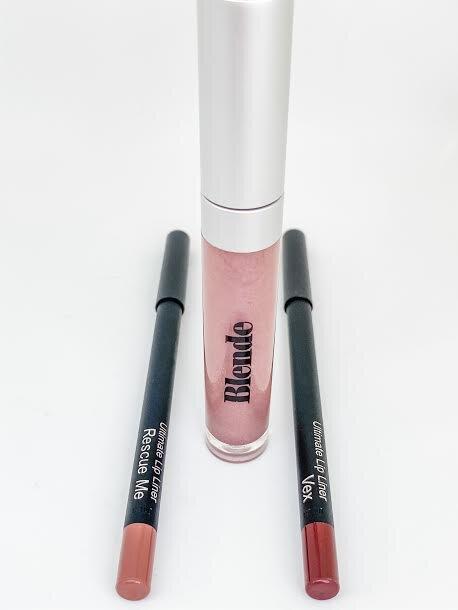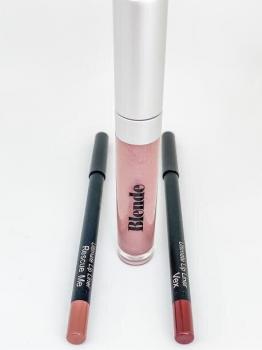 Blende
BLENDE HANDCRAFTS LUXURIOUS VEGAN MAKEUP FORMULATED FOR YOUR UNIQUE COLORING AND COMPLEXION. AT BLENDE WE CATER TO EACH UNIQUE AND BEAUTIFUL WOMAN BY CREATING CUSTOM NATURAL MAKEUP EXCLUSIVELY FOR HER. Due to the holidays and COVID disruption, please be advised shipping times could be delayed.
106 Elm Street
Westfield, NJ 07090, US
20.15 mi. away