Juice Cleanse
A juice cleanse is the single best way to restart your body. Regain your health and reboot your metabolism. 5 Juices a day for the optimum 3 day cleanse. For weight loss, belly bloating, blood pressure, inflammation, water retention, brain fog, energy and much more.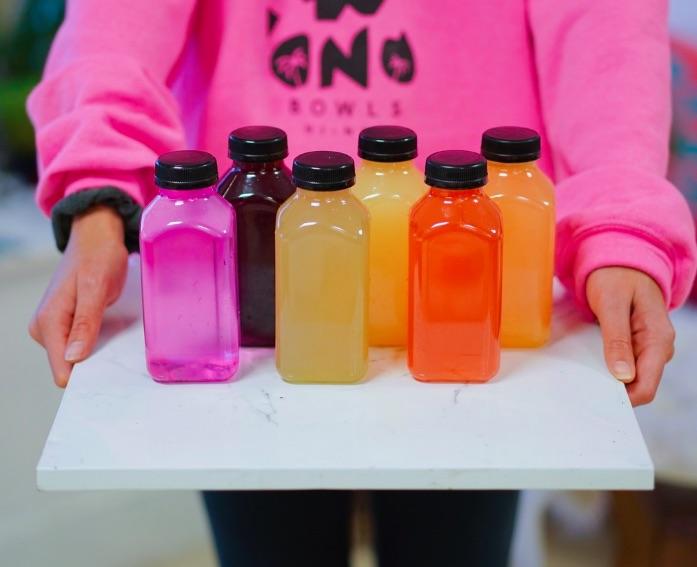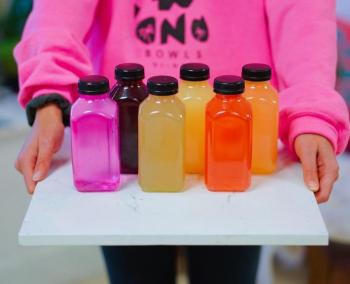 Details
See our website for more info. onobowls.net
---
Ono Bowls
Healthy, Delicious, Real Food. Acai Bowls, Smoothies, Juices and more
107 Quimby St
Westfield, NJ 07090
20.10mi.