Swiss Chocolate Almond
We use fresh-roasted Brazilian Bourbon Santos for our Flavored Coffees. We use the Brazilian because it is a full-bodied coffee and stands up nicely to the flavoring syrups we use. A small amount of flavoring syrup is poured over the coffee beans and stirred in. Since fresh-roasted coffee beans are porous, the flavoring syrup is absorbed right into each bean. The results are delicious!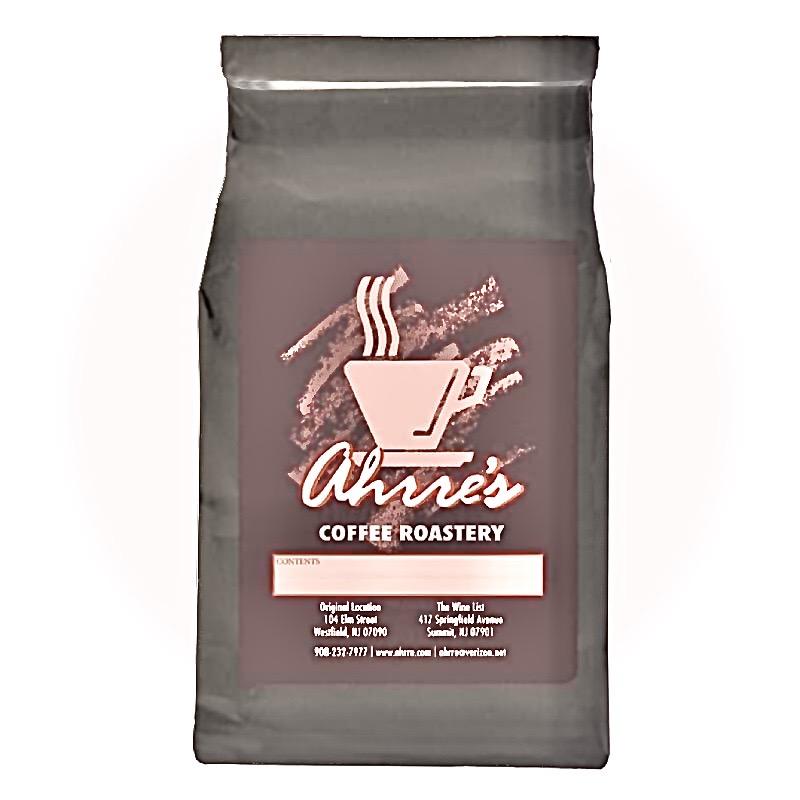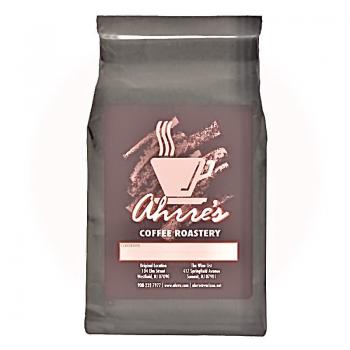 ---
Ahrre's Coffee Roastery
Ahrre's Coffee Roastery - Westfield was the second of our stores to open. We've been at this location since April 20, 1992. It is small but it is MIGHTY! We focus on retailing our fresh-roasted coffee beans from around the world, which we roast ourselves. We also make amazing coffee bar drinks
Westfield, NJ 07090
0.00mi.
More Items from Ahrre's Coffee Roastery