Glass Bouquets
Glass Bouquets that last forever.
Beautiful bouquets that last forever.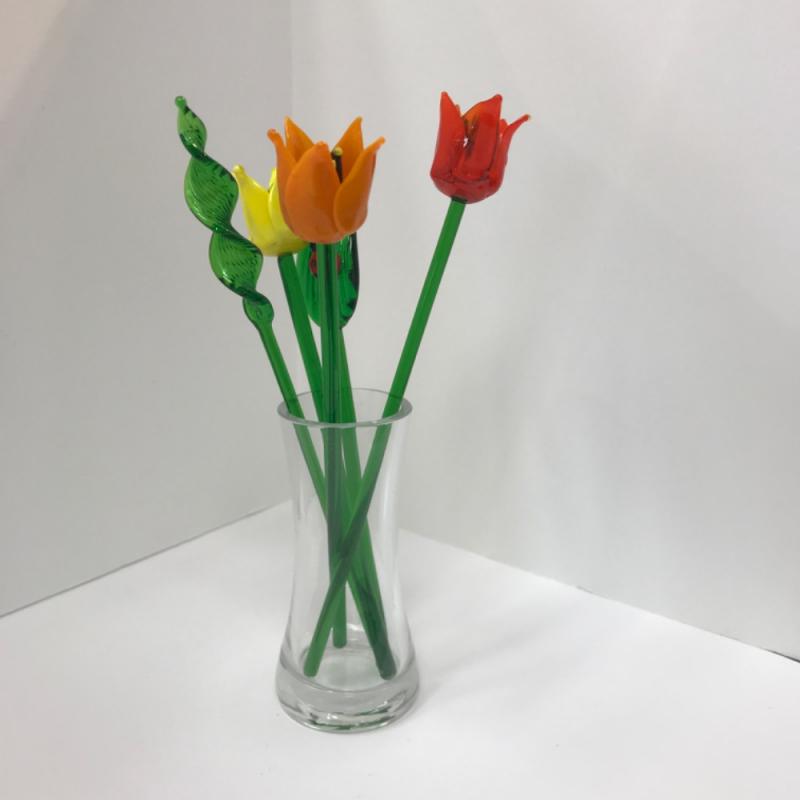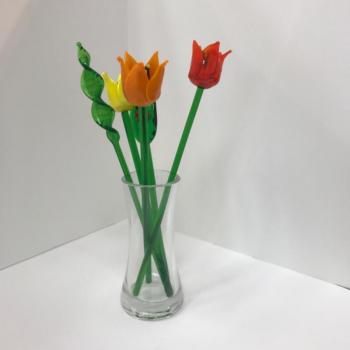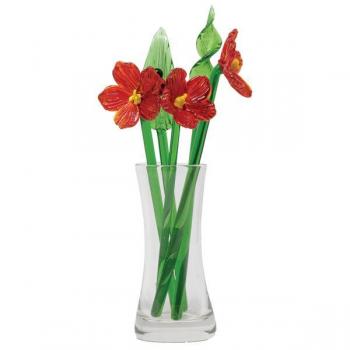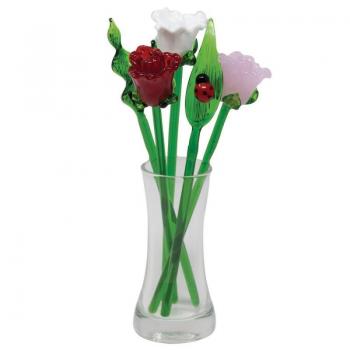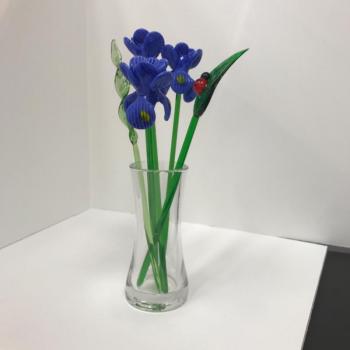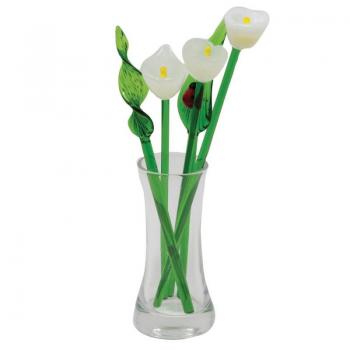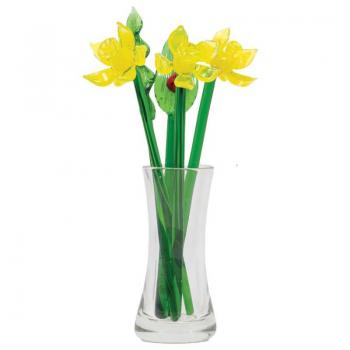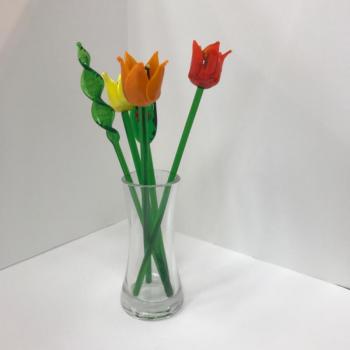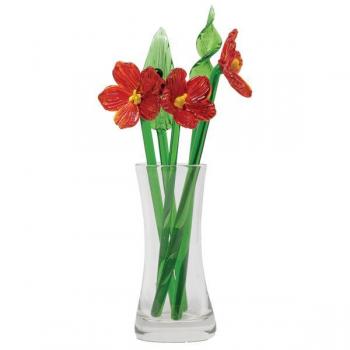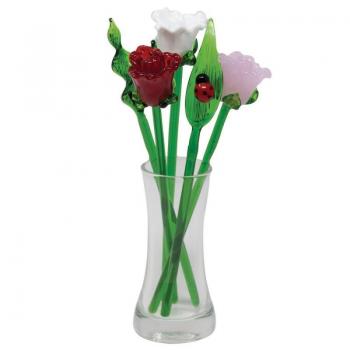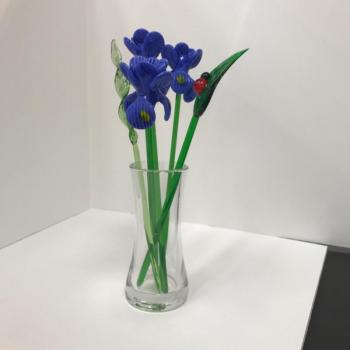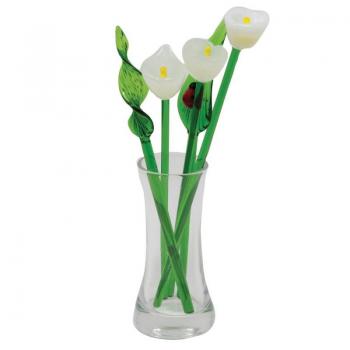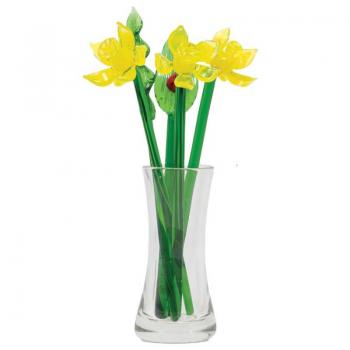 Details
Beautiful bouquets that bloom forever. Our glass Window Box Greetings don't need water but a little sunlight will add some sparkle! They come beautifully gift boxed.
---
Evalyn Dunn Gallery
Fine Art - Custom Framing - Gifts - Mirrors since 1958. Free Gift Wrapping - On site parking Curbside Pickup and Delivery
549 South Avenue West
Westfield, NJ 07090
20.40mi.
More Items from Evalyn Dunn Gallery