Classic Wax Tealight Pumpkin Pie Candles
Set of 9 - Pack of 6
Indulge in a classic warm pumpkin pie spiced with nutmeg and clove. Scented tealights add just the right touch of fragrance and beauty to any setting.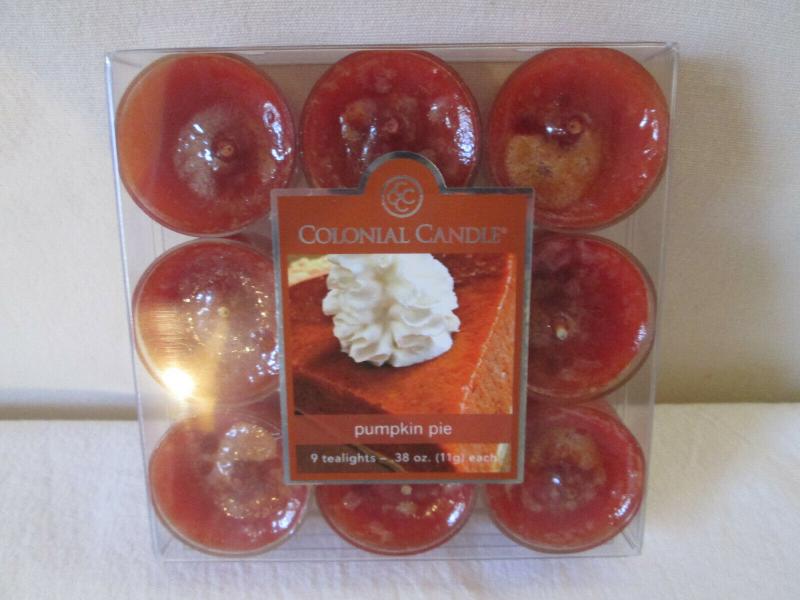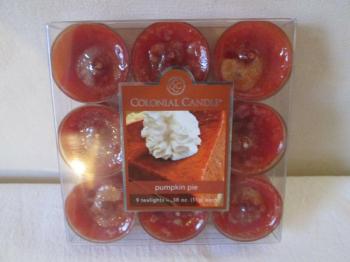 Details
Packaged in a box of 9 each tealight burns for up to 5.5 hours.
Color: Amber.
Candle Scent: Pumpkin Pie.
Pack of 6.
---
The Papery
301 North Harrison Street
Princeton, NJ 08540
43.90mi.