Edgewood Pharmacy and Boutique
AHAVA - Time to Hydrate Night Replenisher Normal to Dry Skin 1.7 Oz.
Give your skin the care it needs as you sleep, with a velvety night cream that helps replace essential nutrients your skin has lost during the day. Made with ingredients that improve cell turnover while hydrating to leave skin feeling smooth and nourished every morning.Care for skin nightly with a deeply nourishing, rich, night cream made to replenish essential nutrientsPromote elasticity and smoothness with an oil blend, including sweet almond extract, avocado, and jojoba seed oilsPrevent premature aging by improving cell turnover with Retinyl palmitate and vitamin EDirections: Apply as needed. Net Weight: 50 ml / 1.7 oz.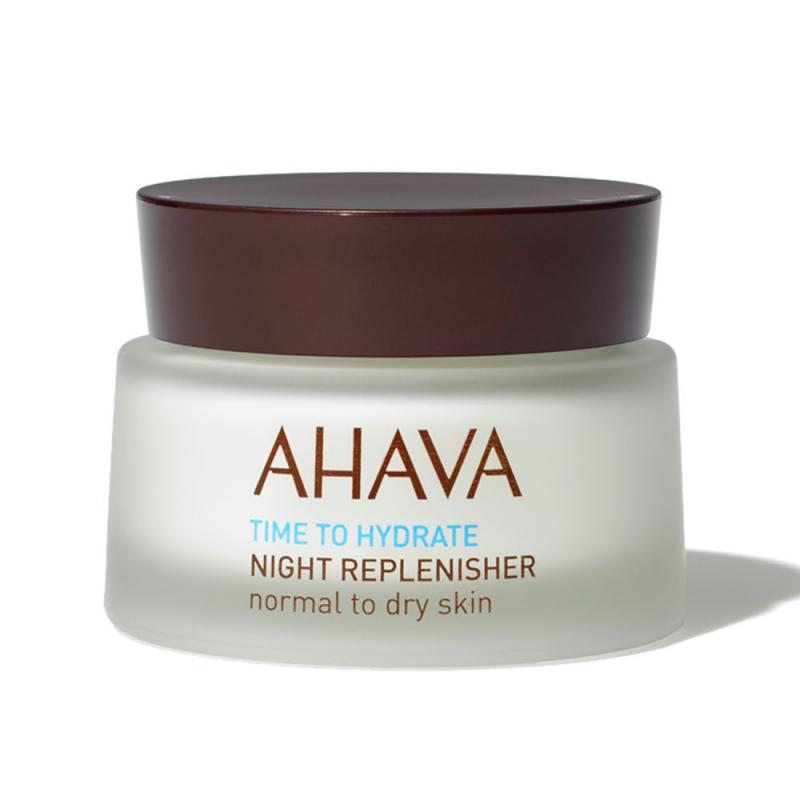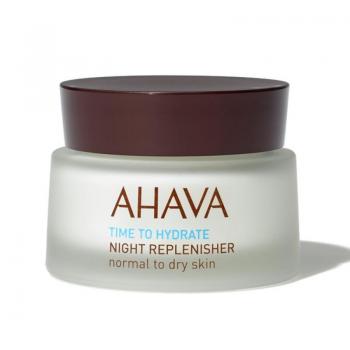 ---
Edgewood Pharmacy and Boutique
We are a Boutique Pharmacy located in the Kings shopping center in Warren, NJ.
62 Mountain Blvd
Warren, NJ 07059
28.14mi.