Tumblers, T-shirts & More
Gaffney, SC
Location Hours
Nominate This Shop!
Show how much you adore this business.
1-Click & Done!
Markets
With Designs by Tanita, LLC
Gaffney, South Carolina
Gaffney, SC
Downtown Gaffney, South Carolina is a charming and historic area that offers visitors a unique blend of small-town charm and modern amenities. The downtown district is known for its beautiful architecture, quaint shops, and delicious restaurants.
One of the main attractions in downtown Gaffney is the Peachoid, a giant water tower that is painted to look like a giant peach. The Peachoid is a popular destination for visitors to the area, and it has become an iconic symbol of Gaffney.
Another popular destination in downtown Gaffney is the Gaffney Visitors Center and Art Gallery, which offers a variety of exhibits and programs that celebrate the area's history and culture. The center features a gift shop, an art gallery, and a theater that hosts a variety of performances throughout the year.
For those looking to enjoy a meal or a drink, downtown Gaffney has a variety of options to choose from. The area features a range of restaurants and cafes, offering everything from classic Southern cuisine to international fare. The district is also home to a number of popular bars and pubs, where visitors can enjoy a night out with friends and family.
Downtown Gaffney is a charming and welcoming area that offers visitors a unique glimpse into the area's history and culture. Whether you're interested in shopping, dining, or simply taking a stroll and enjoying the scenery, downtown Gaffney is a must-visit destination in South Carolina.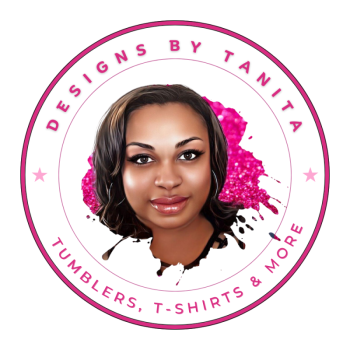 Designs by Tanita, LLC
WeShopSC
South Carolina, SC
Browse, buy, and gift unique locales and small businesses within the state conveniently through our WeShopSC digital gift card program.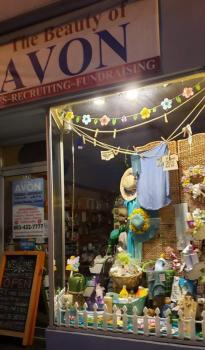 The Beauty of AVON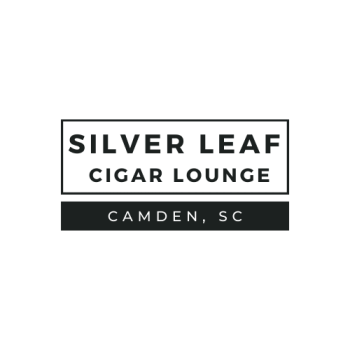 Silver Leaf Cigar Lounge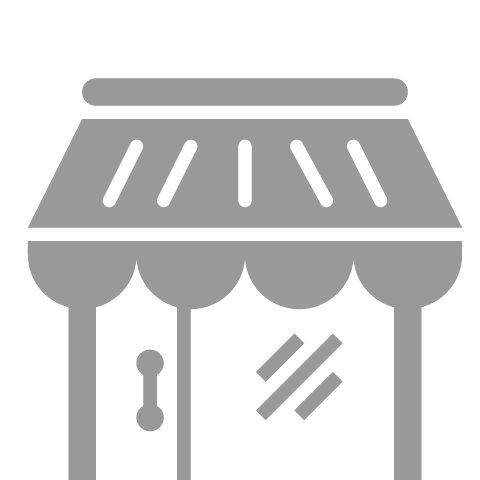 Sub Station II Camden Inc.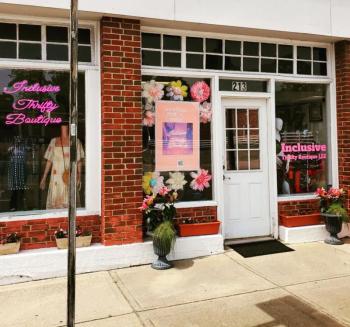 Inclusive Thrifty Boutique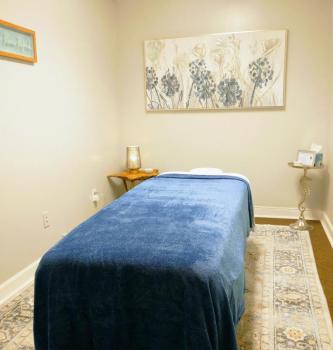 Massage Kneaded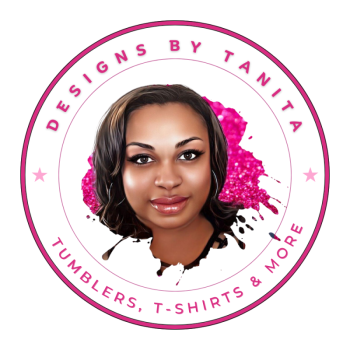 Designs by Tanita, LLC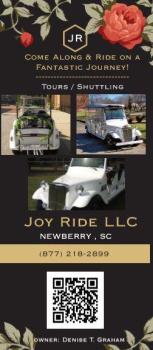 Joy Ride LLC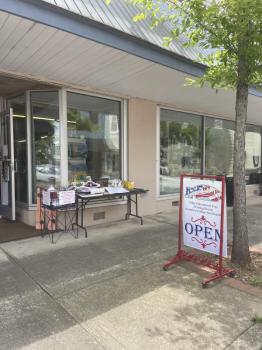 Armfield's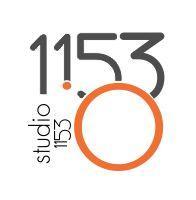 Studio1153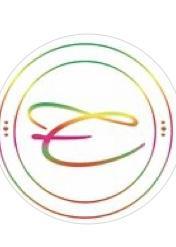 Embellish