Tours, Sight-seeing excursions & shuttling for special events,
NEWBERRY, SC
Location Hours
Nominate This Shop!
Show how much you adore this business.
1-Click & Done!
Markets
With Joy Ride LLC
Newberry, South Carolina
Newberry, SC
The small town of Newberry is located in Newberry County, South Carolina, Newberry is known for its rich history, beautiful architecture, and thriving arts scene. The charming downtown area is home to local shops, restaurants, and cafes, Newberry offers a wide range of cuisine from classic Southern fare to international dishes. A number of historic landmarks and attractions can be found in Newberry, including the Newberry Opera House, a beautifully restored 19th-century theater that hosts a variety of live performances throughout the year. The town also has several well-preserved antebellum homes, such as the Caldwell-Boylston House and the Evans-Garrison House, that offer a glimpse into the region's rich history. Visitors to Newberry can enjoy a variety of outdoor activities, including hiking and biking on local trails, fishing and boating on nearby lakes, and golfing at local courses. The town also hosts several local festivals and events throughout the year, such as the Newberry Shop & Dine, Newberry Pork in the Park, Newberry Juneteenth, Oktoberfest celebration and the Main Street Lights. Newberry is known for its thriving arts scene, with a number of galleries, studios, and theaters showcasing the work of local artists and performers. The town is also home to the Newberry Arts Center, which offers classes and workshops in a variety of artistic disciplines. Overall, Newberry is a charming destination in South Carolina that offers a blend of history, natural beauty, and cultural experiences. Whether you are looking for outdoor adventure, artistic inspiration, or a place to relax and explore, Newberry has something to offer everyone.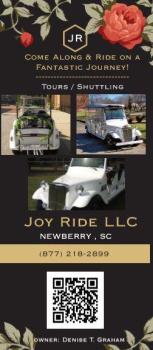 Joy Ride LLC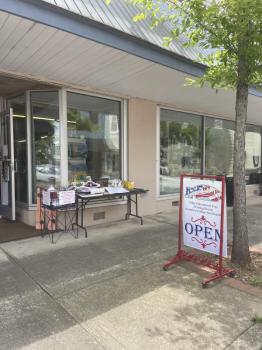 Armfield's
WeShopSC
South Carolina, SC
Browse, buy, and gift unique locales and small businesses within the state conveniently through our WeShopSC digital gift card program.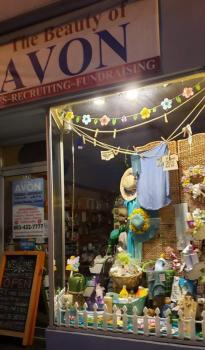 The Beauty of AVON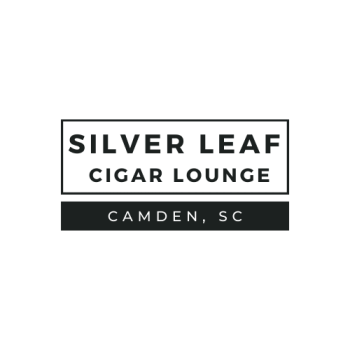 Silver Leaf Cigar Lounge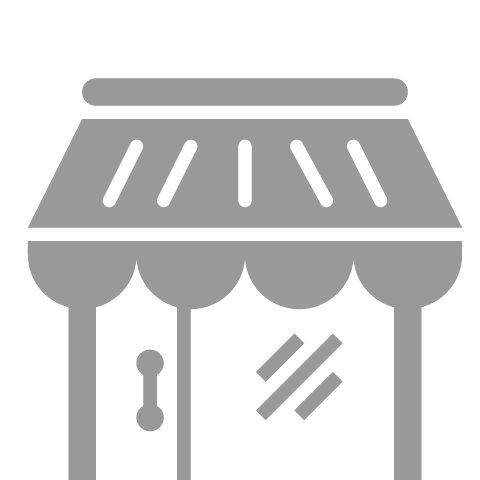 Sub Station II Camden Inc.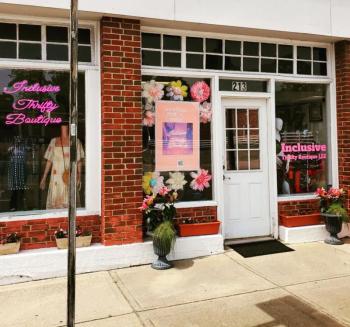 Inclusive Thrifty Boutique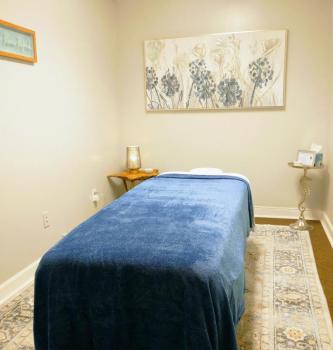 Massage Kneaded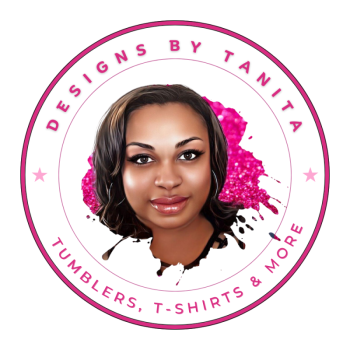 Designs by Tanita, LLC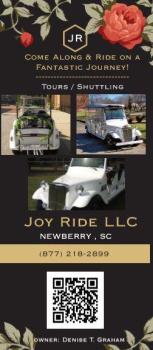 Joy Ride LLC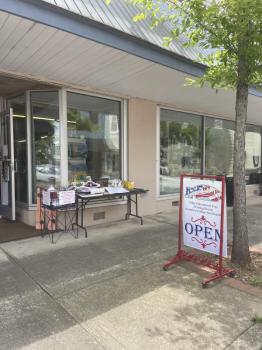 Armfield's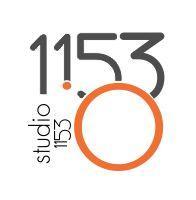 Studio1153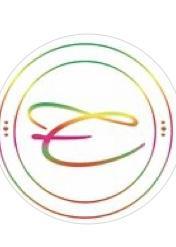 Embellish