Single KIKA METHOD Assisted Stretch
One-on-one, private, assisted stretching session in our studio, or your home. Let the day melt away while we reduce your tension and stress.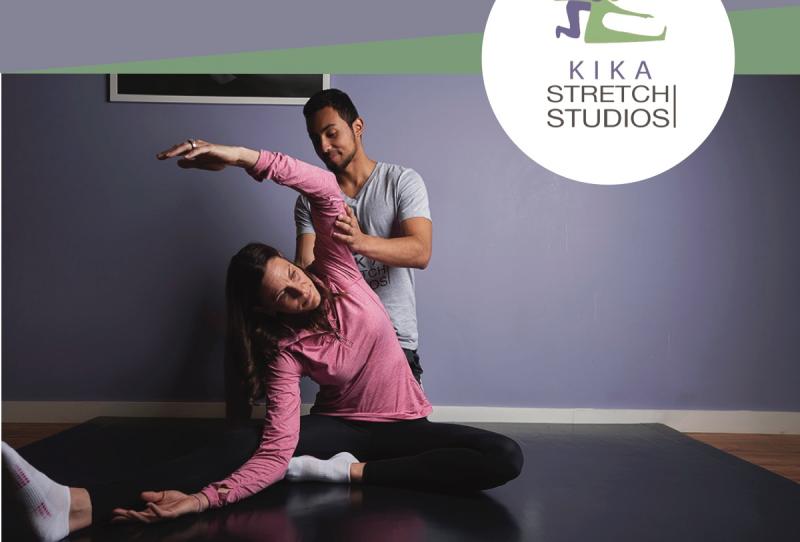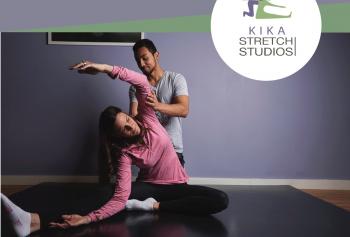 Details
Valid for six (6) months from date of first session in the Summit or Short Hills studios ONLY.

To purchase with your HSA or FSA account, please go to https://kika.studio/purchase
---
KIKA STRETCH Studios
Imagine lying on a mat and having someone gently stretch out your entire body. We help release the tension that's been trapped inside of your body for years. Break free of the cast your body has formed and stretch free! We don't just focus on flexibility. We also specialize on releasing the built up tension that's been trapped inside of your body. No Tables, no bands, just hands. Let us measure and track your Kika Stretch Age. Life is Short. Stretch It Out!
38 Chatham Road
2nd Floor
Short Hills, NJ 07078
19.75mi.