Gift The Co-Co
Gift yourself or someone special. Join our powerful network of co-workers, co-learners, mentors, friends, and supporters. This is a community for you, exactly how you are and where you are on your journey.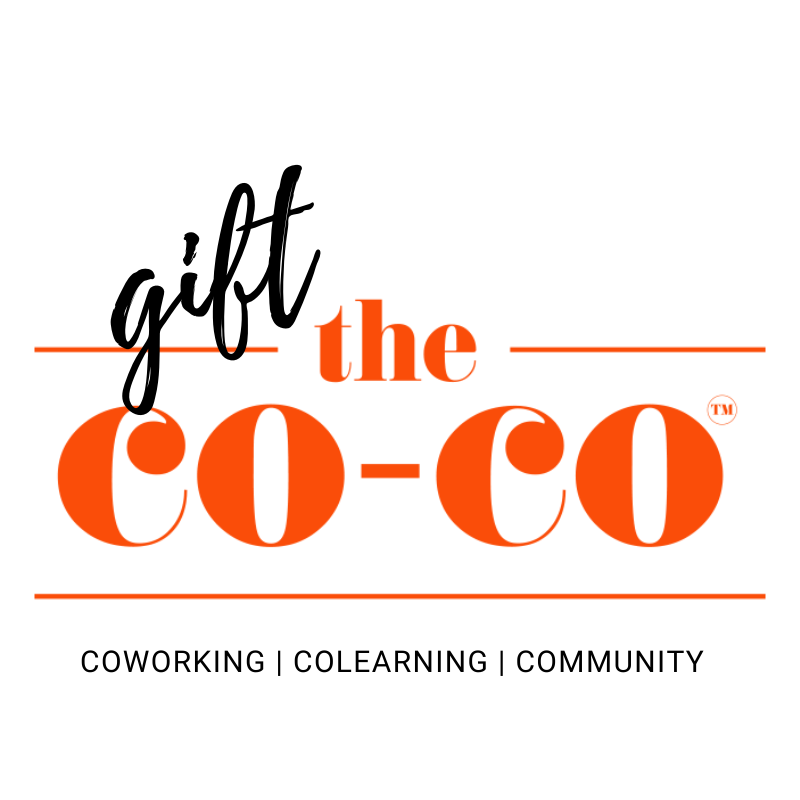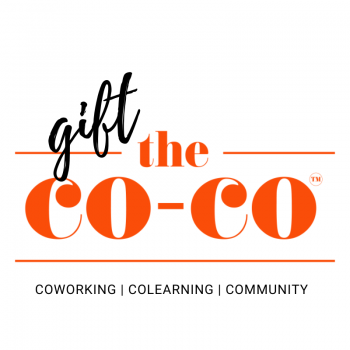 Details
Choose your gift card amount. A member of our team will contact you by email to confirm your purchase and activation.
---
The Co-Co
The Co-Co is here to inspire and support you, wherever you are on your journey of life and career. We are a Collaborative Co-learning and Co-working community where you can work, learn and have fun.
115 Summit Avenue
Summit, NJ 07901
19.51mi.