Gardeners & Mechanics Hand Soap
Birthday Gift, Gift for Dad, Spa Day, Handmade Soap, Gift for Mom, Father's Day, Mother's Day
Handmade by Heaven Scent Beauty. Each artisan soap is crafted using essential oils, natural butters, and gentle exfoliates. This soap is great for those who work with their hands or work with messy materials. the combination of Pumice Power and Ground Loofa helps to exfoliate the hands, removing grime, dirt, paint, or other materials. Not for use on the body. Makes a great gift.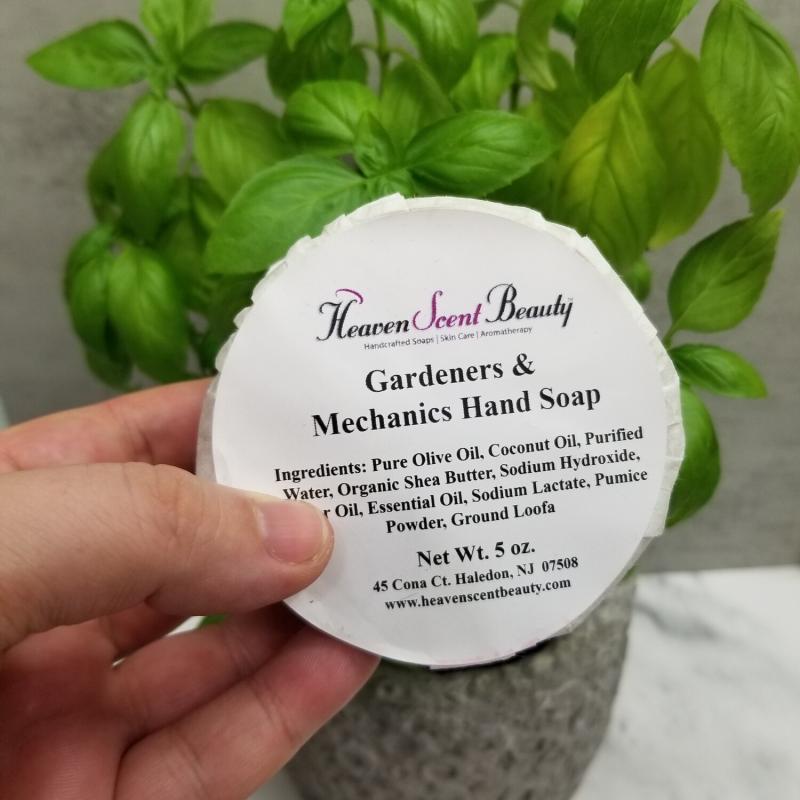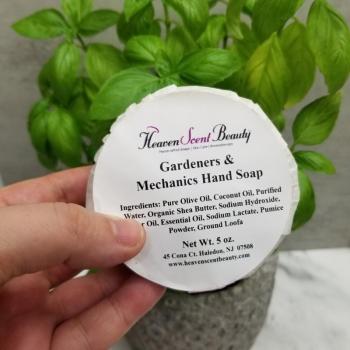 Details
Ingredients: Pure Olive Oil, Coconut Oil, Purified Water, Organic Shea Butter, Sodium Hydroxide, Castor Oil, Essential Oil,s Sodium Lactate, Pumice Power, Ground Loofa

Store in a cool, dry place. To extend the life of your soap, allow to dry in between uses.
The Eclectic Chic Boutique
The Eclectic Chic Boutique is a collective of over 30 local artists, makers and entrepreneurs from NJ and beyond. We are a woman owned shop located in the heart of Downtown Montclair. Our items are handmade, locally sourced, and crafted in small batches. We curate all our products for quality and uniqueness. We offer year round gift wrapping, ship nationwide, and provide local delivery. We were voted Best Gift Shop in Essex County by Suburban Essex Magazine in 2019, 2021, & 2022.
547 Bloomfield Ave
Montclair, NJ 07042, US
13.08 mi. away
More Items
From The Eclectic Chic Boutique