Gift Cards
Dig our shop but unsure of what to gift? Give the gift of East Side Mags.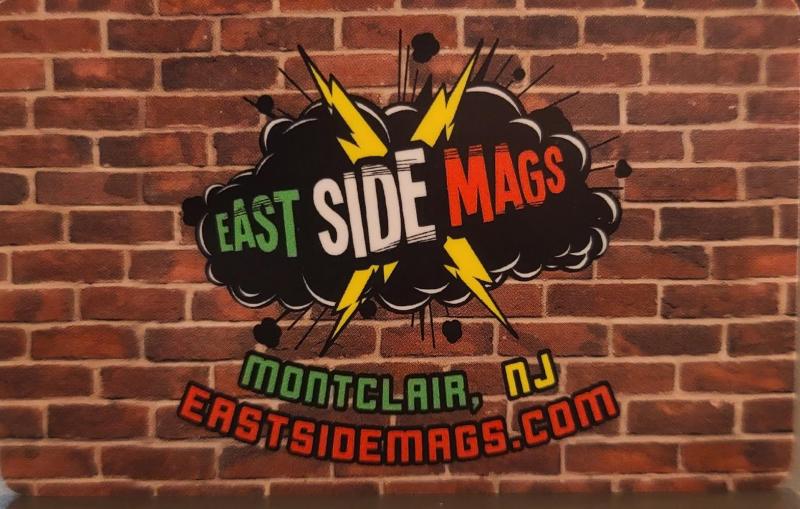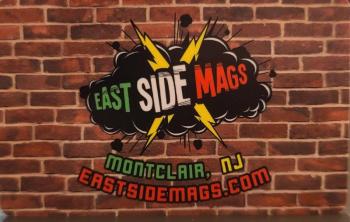 Details
Chose your gift card amount total by selecting the amount, or combination or amounts above. Once purchased, a shop representative will notify you to complete gift card delivery or pickup.
East Side Mags
NJ's #1 Comic Shop! Community-focused, fun and exciting! Specializing in new & vintage comics, graphic novels, toys, collectibles, Pokemon & Magic the Gathering cards, Dungeons & Dragons, statues and more! We also offer drawing classes for kids called Saturday Morning Cartoon Club as well as 100% original D&D campaigns! Located near the corner of South Fullerton and Bloomfield Ave in Montclair, NJ - across the street from Villalobos and less than a 2 minute walk from Church St.
491 Bloomfield Ave
Suite 102
Montclair, NJ 07042
9.82 mi. away