Black Generational Wealth Program
Equipping participants with key culturally specific wealth-building and community-minded business development skills.
A four-week action-oriented learning experience that challenges aspiring Black visionaries from all walks of life to examine their socioeconomic status in relation to the wealth-building process and explore entrepreneurship as a viable career option that facilitates economic advancement. Includes two workshops and one-on-one business concept development.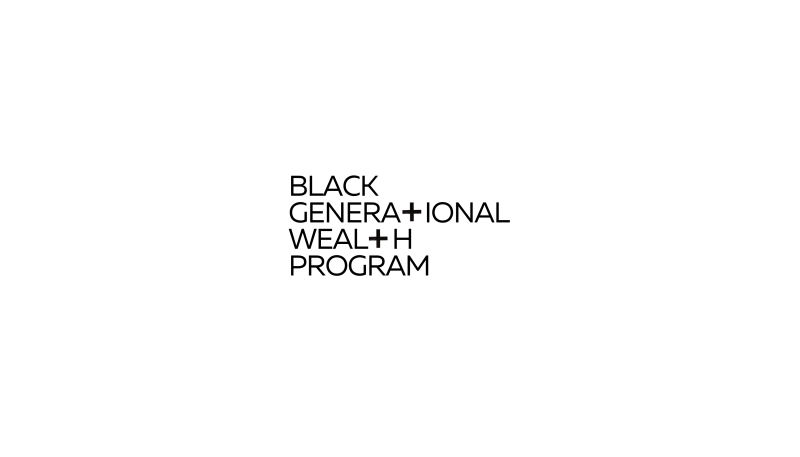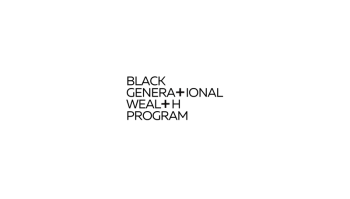 Details
Workshop I:
Through deep personal and statistical analysis, participants become aware of Black household and employment disparities and learn where they are on the spectrum of building generational wealth, the steps to building generational wealth and how community-minded business ownership bridges the gap.

Business Concept Development:
Participants have the option to further the learning process by filling out DIFFvelopment's original business concept form and receiving one-on-one guidance on how to take their idea to the next level.

Workshop II:
Participants have the opportunity to learn about the business incorporation process as well as the first steps involved in bringing their business to the public.

Beneficiaries
We've worked with high school and university-level Black student organizations, career services departments, diversity and inclusion entities and more. We welcome the opportunity to work with groups of all sizes, from any industry, anywhere in the world!


DIFFvelopment
DIFFvelopment's official headquarters
356 Bloomfield Avenue
Suite 5
Montclair, NJ 07042, US
12.80 mi. away
More Items
From DIFFvelopment