Leather Pad Dress with Strap
This is the perfect dress for any occasion. Could be worn with heels, sandals, or even boots to fit any look you're trying to complete. You have a dinner date coming up? Brunch with the girls? Need an outfit for work? Then this is the dress for you!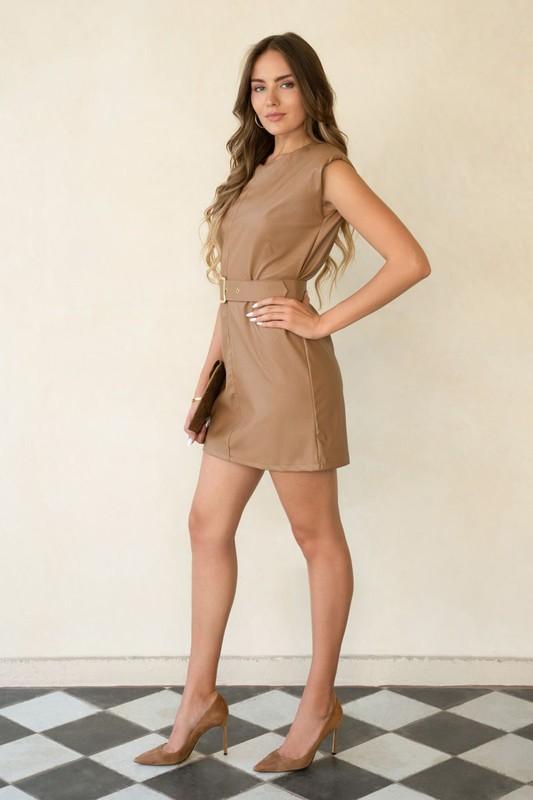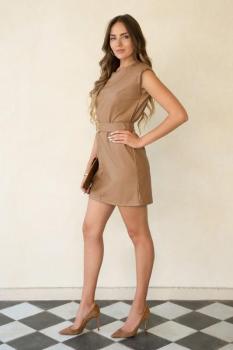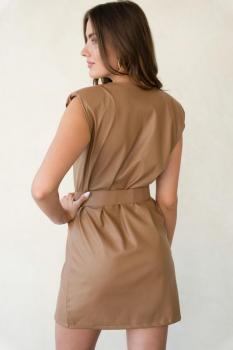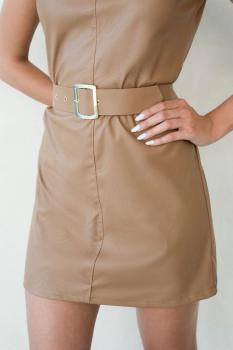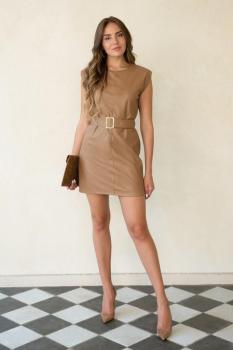 Details
- Made in Italy
- 55% PU
- 45% Polyester
- Hand wash and dry
---
Beyond Trends
4885 Arthur Kill road
Staten Island, NY 10309
20.17mi.