Highlighter & Contour Kit
We have perfectly paired these pure mineral Highlighter/Contour Kits to play beautifully off each other for light, medium and dark complexions. Perfect for lovers of glowy chiseled skin! Pure minerals, vegan, gluten free, paraben free and cruelty free as always at Blende.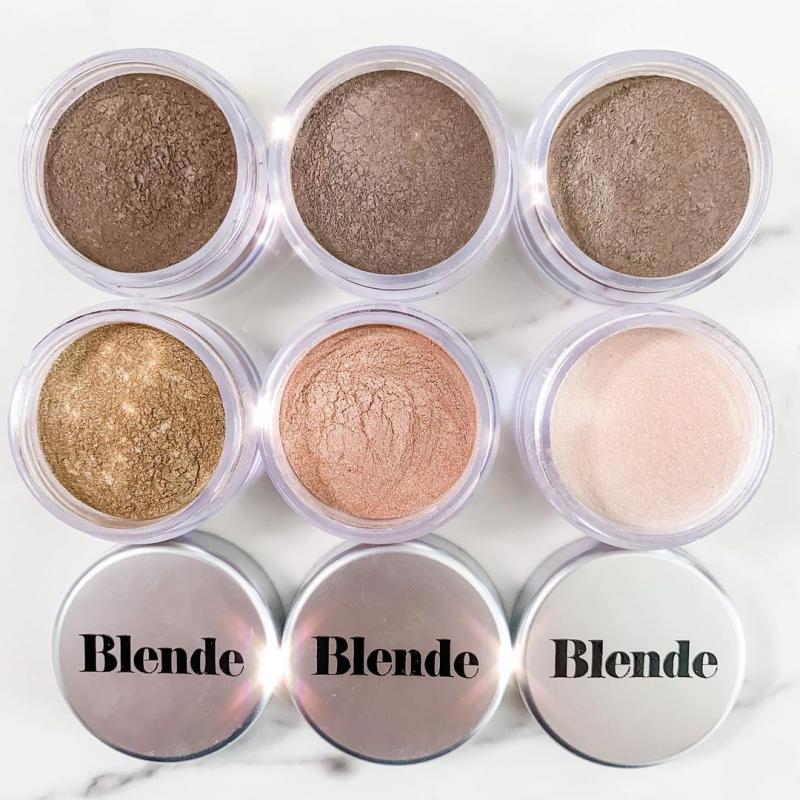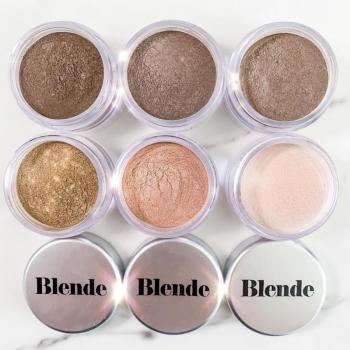 Blende
BLENDE HANDCRAFTS LUXURIOUS VEGAN MAKEUP FORMULATED FOR YOUR UNIQUE COLORING AND COMPLEXION. AT BLENDE WE CATER TO EACH UNIQUE AND BEAUTIFUL WOMAN BY CREATING CUSTOM NATURAL MAKEUP EXCLUSIVELY FOR HER. Due to the holidays and COVID disruption, please be advised shipping times could be delayed.
106 Elm Street
Westfield, NJ 07090, US
20.15 mi. away