Blende Holiday Gloss Party Trio
Our Holiday Gloss Party trio is the perfect combo of glosses for all your holiday times. Even if you're home staying safe! Our vegan glosses in Holly, Jolly and Twinkle are the perfect red, pretty pink and topper gloss sparkling twinkle and will make you smile. Made with the finest ingredients that are always Vegan, Gluten free, Paraben free,& Cruelty free.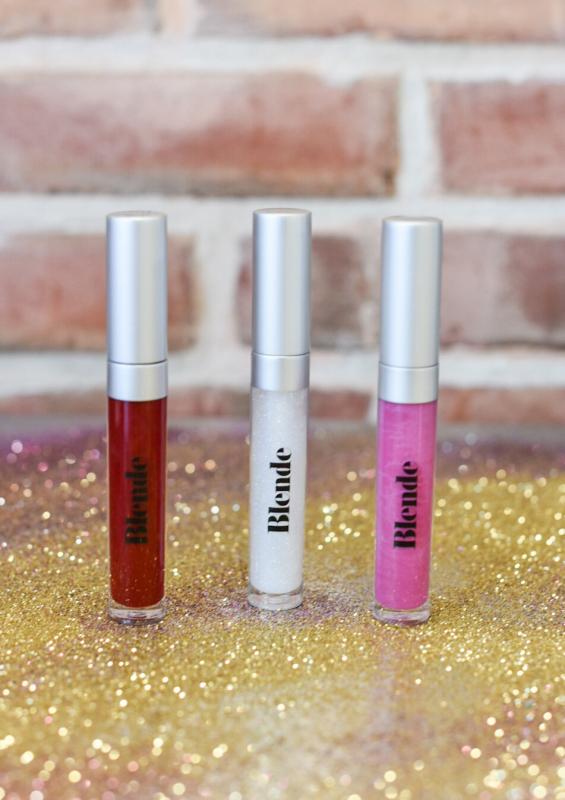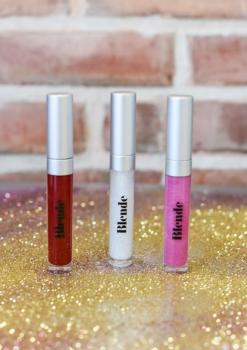 Blende
BLENDE HANDCRAFTS LUXURIOUS VEGAN MAKEUP FORMULATED FOR YOUR UNIQUE COLORING AND COMPLEXION. AT BLENDE WE CATER TO EACH UNIQUE AND BEAUTIFUL WOMAN BY CREATING CUSTOM NATURAL MAKEUP EXCLUSIVELY FOR HER. Due to the holidays and COVID disruption, please be advised shipping times could be delayed.
106 Elm Street
Westfield, NJ 07090, US
20.15 mi. away