BLENDE ULTIMATE VOLUME MASCARA WITH EXTRA LASH EXTENDING FIBERS/EXTRA BLACK
This is the bombdiggity of Mascaras! Our Ultimate Volume does it all. Lengthens with extending fibers, extra black (think Dior SHOW), water resistant, VEGAN and never clumps.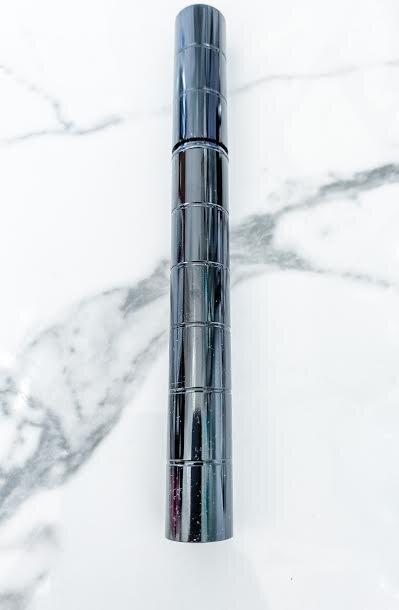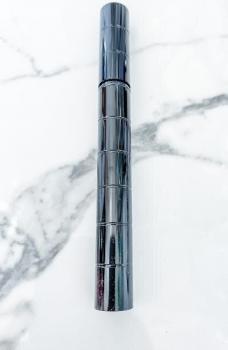 Blende
BLENDE HANDCRAFTS LUXURIOUS VEGAN MAKEUP FORMULATED FOR YOUR UNIQUE COLORING AND COMPLEXION. AT BLENDE WE CATER TO EACH UNIQUE AND BEAUTIFUL WOMAN BY CREATING CUSTOM NATURAL MAKEUP EXCLUSIVELY FOR HER. Due to the holidays and COVID disruption, please be advised shipping times could be delayed.
106 Elm Street
Westfield, NJ 07090, US
20.15 mi. away