Blende Smooth Setting Powder
Blendes super fine translucent setting powder is a girls best friend. Not only does it set your makeup to keep it on all day long but it smooths and BLURS the look of fine line and minimized the look of enlarged pores. You can even use it under your eyes with no caking or settling in fine lines. Vegan, Cruelty free, Paraben free, Gluten free.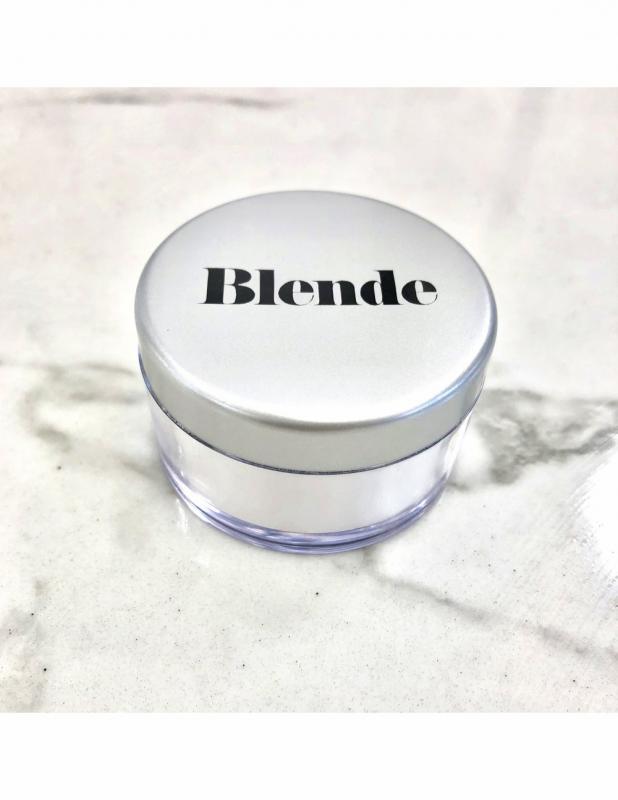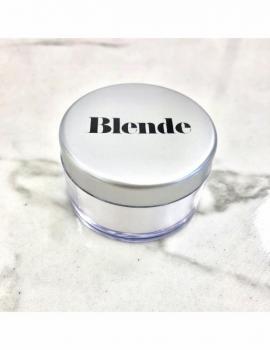 Blende
BLENDE HANDCRAFTS LUXURIOUS VEGAN MAKEUP FORMULATED FOR YOUR UNIQUE COLORING AND COMPLEXION. AT BLENDE WE CATER TO EACH UNIQUE AND BEAUTIFUL WOMAN BY CREATING CUSTOM NATURAL MAKEUP EXCLUSIVELY FOR HER. Due to the holidays and COVID disruption, please be advised shipping times could be delayed.
106 Elm Street
Westfield, NJ 07090, US
20.15 mi. away