Double UP Eyemakeup Remover
Introducing Blende's Double Up Waterproof Eye Makeup Remover. We've formulated "Double Up" to be gentle while removing Waterproof Eye Makeup as well as long wear lipsticks in one swipe. For real it takes everything off in one swipe!! But best of all it has: Vegan & No Synthetic Fragrance, No Synthetic Dyes, No Parabens, No Petro Chemicals and No Phthalates.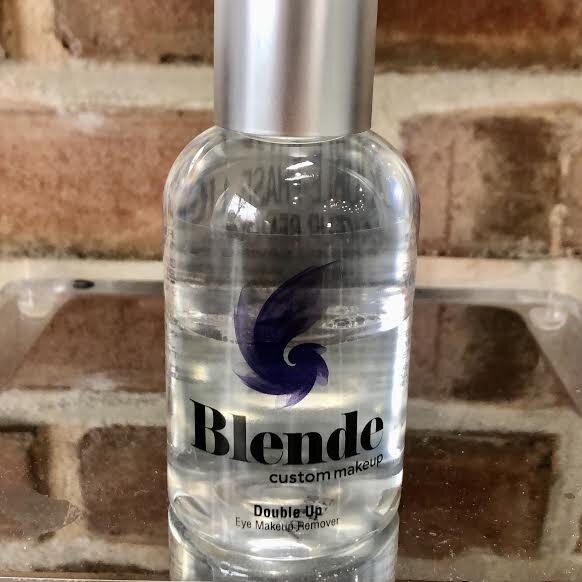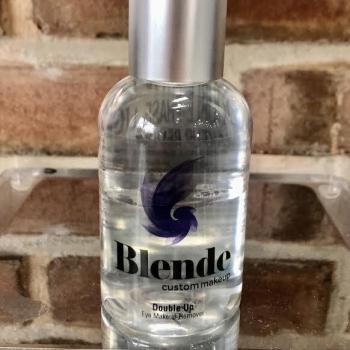 Blende
BLENDE HANDCRAFTS LUXURIOUS VEGAN MAKEUP FORMULATED FOR YOUR UNIQUE COLORING AND COMPLEXION. AT BLENDE WE CATER TO EACH UNIQUE AND BEAUTIFUL WOMAN BY CREATING CUSTOM NATURAL MAKEUP EXCLUSIVELY FOR HER. Due to the holidays and COVID disruption, please be advised shipping times could be delayed.
106 Elm Street
Westfield, NJ 07090, US
20.15 mi. away