Blende Organic Serum
BLENDE SERUM THE ULTIMATE NOURISHMENT FOR YOUR SKIN. DISCOVER OUR PROPRIETARY BLEND OF 100% ORGANIC OILS THAT MAKE THIS A SUPER MOISTURIZING ORGANIC SERUM. WITH LOTS OF ORGANIC HYALURONIC ACID AND EMU OIL AS WELL AS GRAPE SEED OIL,AVOCADO OIL AND JOJOBA OIL, YOU ARE NOT GOING TO BELIEVE HOW GORGEOUS YOUR SKIN WILL LOOK AND FEEL. THE REACTION TO IT HAS BEEN AMAZING. IT'S SOOTHING AND UBER MOISTURIZING. TO BE USED MORNING AND NIGHT ALL OVER A CLEAN FACE AND NECK. BEFORE OR INSTEAD OF OTHER MOISTURIZER'S. JUST REMEMBER TO SHAKE! 1.07 OZ "A DRINK OF WATER FOR YOUR SKIN".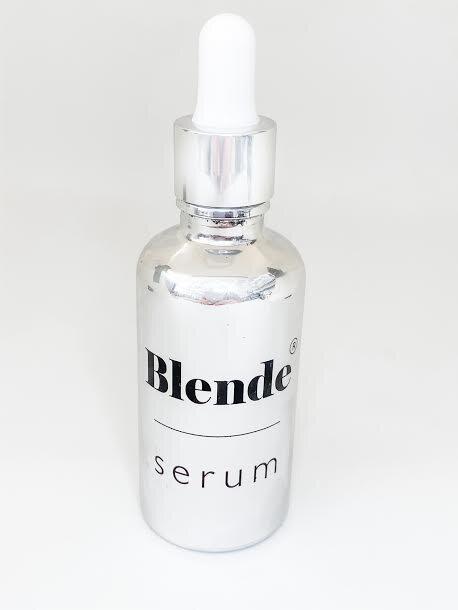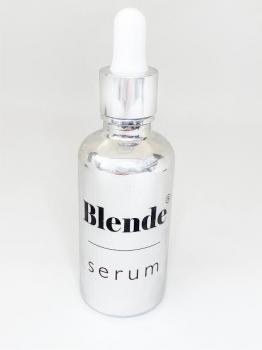 Blende
BLENDE HANDCRAFTS LUXURIOUS VEGAN MAKEUP FORMULATED FOR YOUR UNIQUE COLORING AND COMPLEXION. AT BLENDE WE CATER TO EACH UNIQUE AND BEAUTIFUL WOMAN BY CREATING CUSTOM NATURAL MAKEUP EXCLUSIVELY FOR HER. Due to the holidays and COVID disruption, please be advised shipping times could be delayed.
106 Elm Street
Westfield, NJ 07090, US
20.15 mi. away