Colorwash Warm Gift set
The warmest of gift sets. Our Blende Colorwash Cream Eyeshadow warm tones are curated in this the perfect gift. Colorwashes Capri, Bronze Me and Inner Peace. Perfect for the warm tone lover. Psst: These can also be used for Eyes, Cheek and Lips!! Vegan, Gluten free, Paraben free and Cruelty free. A $114.00 value.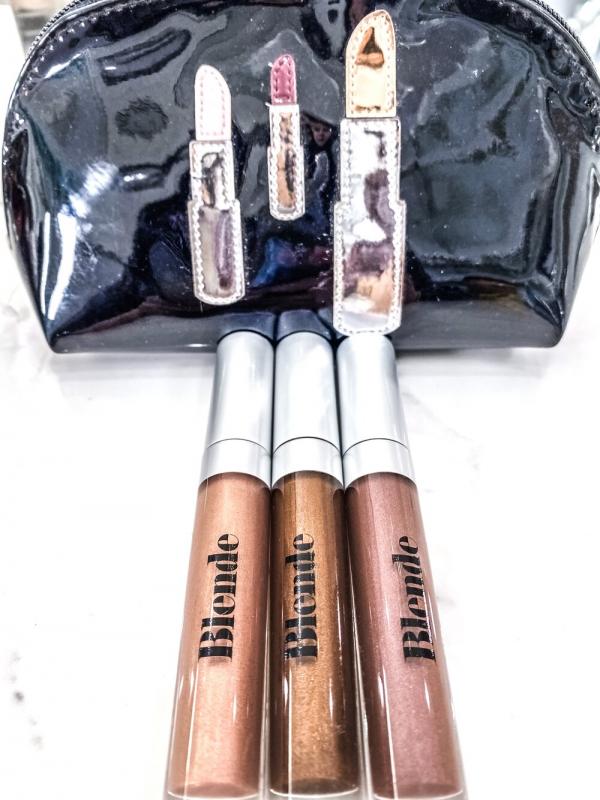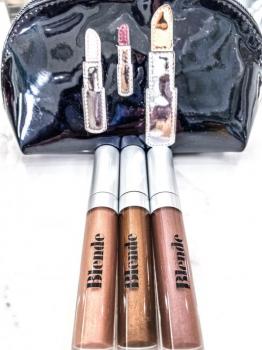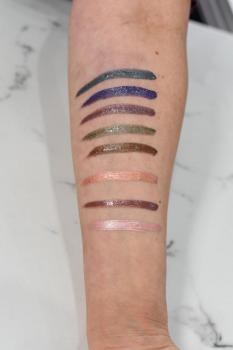 Blende
BLENDE HANDCRAFTS LUXURIOUS VEGAN MAKEUP FORMULATED FOR YOUR UNIQUE COLORING AND COMPLEXION. AT BLENDE WE CATER TO EACH UNIQUE AND BEAUTIFUL WOMAN BY CREATING CUSTOM NATURAL MAKEUP EXCLUSIVELY FOR HER. Due to the holidays and COVID disruption, please be advised shipping times could be delayed.
106 Elm Street
Westfield, NJ 07090, US
20.15 mi. away