LATIN AMERICAN BLEND
Latin American Coffees are known for their slightly sweet, lively acidity. These characteristics are emphasized. The Latin American Blend is a medium to full-bodied blend of coffee beans grown exclusively in Central and South America. This blend highlights the harmonious flavor attributes of some of the Western Hemisphere's finest Arabicas.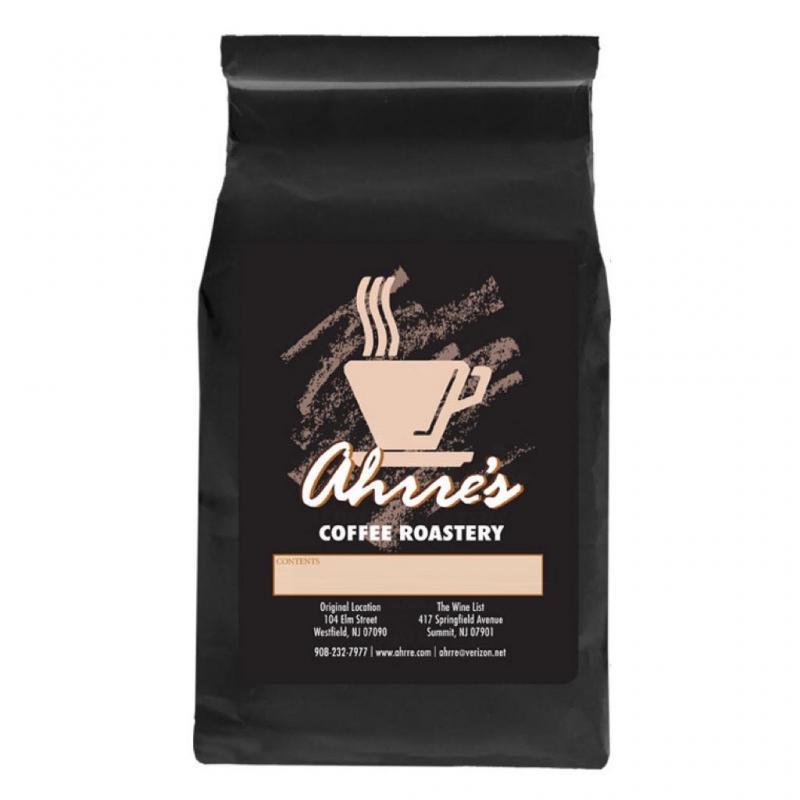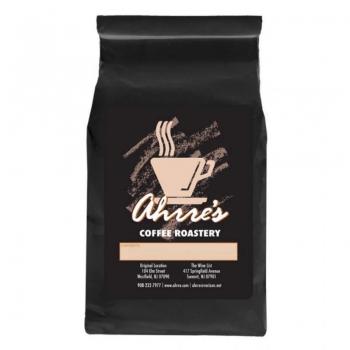 Details
Blended Coffees tend to de-emphasize the nuances and subtlties of any particular coffee of origin and emphasize the commonalities of the coffees blended.
---
Ahrre's Coffee Roastery
Ahrre's Coffee Roastery - Westfield was the second of our stores to open. We've been at this location since April 20, 1992. It is small but it is MIGHTY! We focus on retailing our fresh-roasted coffee beans from around the world, which we roast ourselves. We also make amazing coffee bar drinks
Westfield, NJ 07090
0.00mi.
More Items from Ahrre's Coffee Roastery