BRAZILIAN BOURBON SANTOS SF
Considered the finest coffee produced in Brazil. The small fragrant beans make a fair roast with a mild, unique, and smooth flavor. The coffee is rich and full-bodied with moderate acidity that sharpens with age. Often used for blending.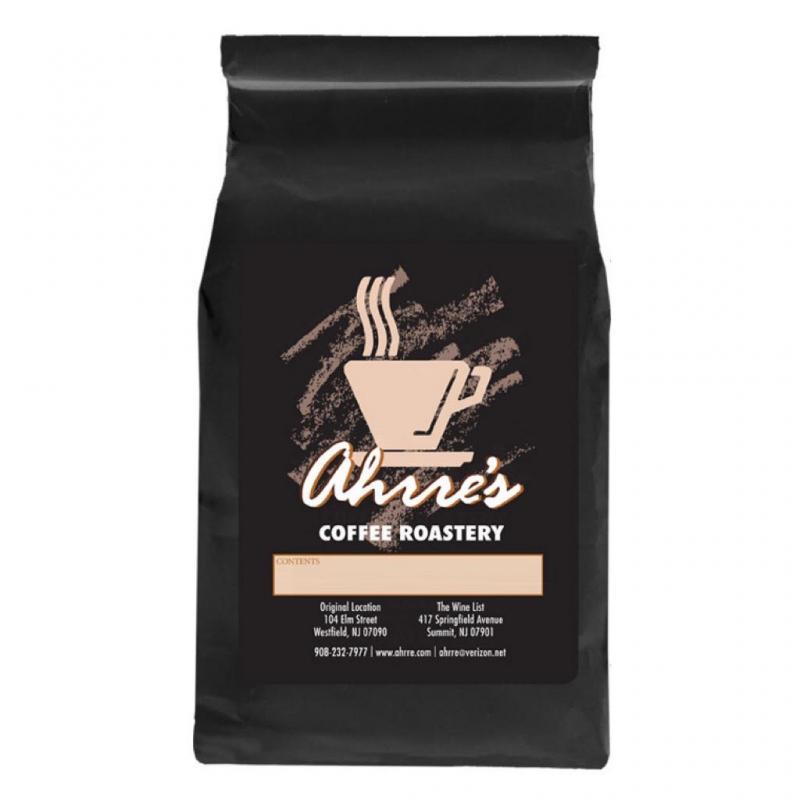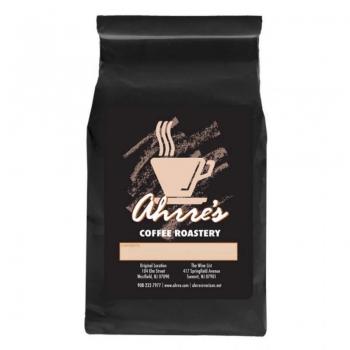 Details
Latin American Coffees are known for their slightly sweet, lively acidity. In some of our coffees, the acidity sparkles clearly above the other flavor components and in others, it delicately provides a subtle but crisp accent.

1 lb. Whole Bean, Espresso, Manual Drip, Auto Drip, French Press, Perk

Ahrre's Coffee Roastery - Summit
Since 1990, Ahrre's Coffee Roastery has been providing North Jersey with the finest "fresh-roasted" coffees available. Then in 1996, the Roastery established a web-presence and has become the premier source for quality coffee to discriminating coffee-drinkers world-wide!
WineList and Marketplace
417 Springfield Avenue
Summit, NJ 07901, US
19.69 mi. away
More Items
From Ahrre's Coffee Roastery - Summit