Large Farm Jumbo Knob Puzzle
This set offers seven favorite farm animals and a farmer who stand out against the big red barn. A full-color matching picture appears underneath each piece and encourages hand-eye, fine motor and visual perception skills..Age: 1+ years.Colorful farm artwork.Extra-thick wooden puzzle features jumbo wooden knobs for easy grasping.Bright colors and sweet illustrations of familiar objects.Full-color, matching pictures appear underneath each piece. A perfect activity to encourage hand-eye coordination and visual perception skills.Melissa & Doug Large Farm Jumbo Knob is an extra thick wooden puzzle that includes eight pieces with a jumbo knob that are easy for children to grasp.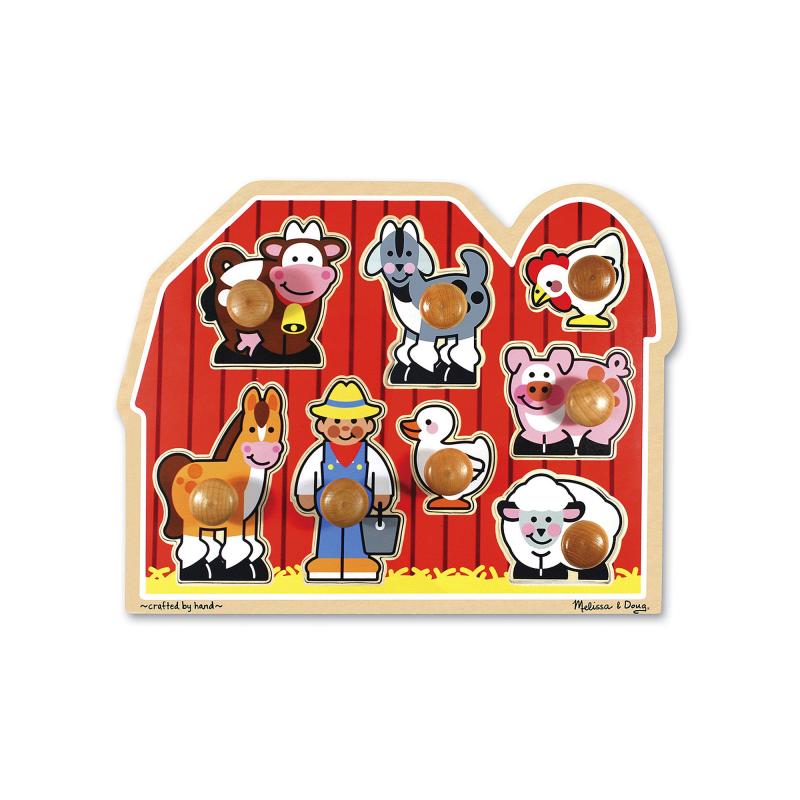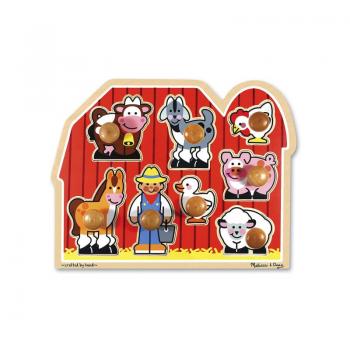 Details
- 8 Pieces
Age Group: kids.
---
The Papery
301 North Harrison Street
Princeton, NJ 08540
43.90mi.