Metallic Foil Sticker Pad with Fashion Scenes
Add some glitter and glitz to as you fill fashionable scenes with shiny foil stickers! Choose from more than 270 shimmering, color-coordinated, foil-accented stickers (aqua, pink, purple, silver, and gold) to dress and accessorize two figures in each of the 15 illustrated scenes. From an outdoor picnic to a fancy dance, kids will love creating unique scenes that sparkle!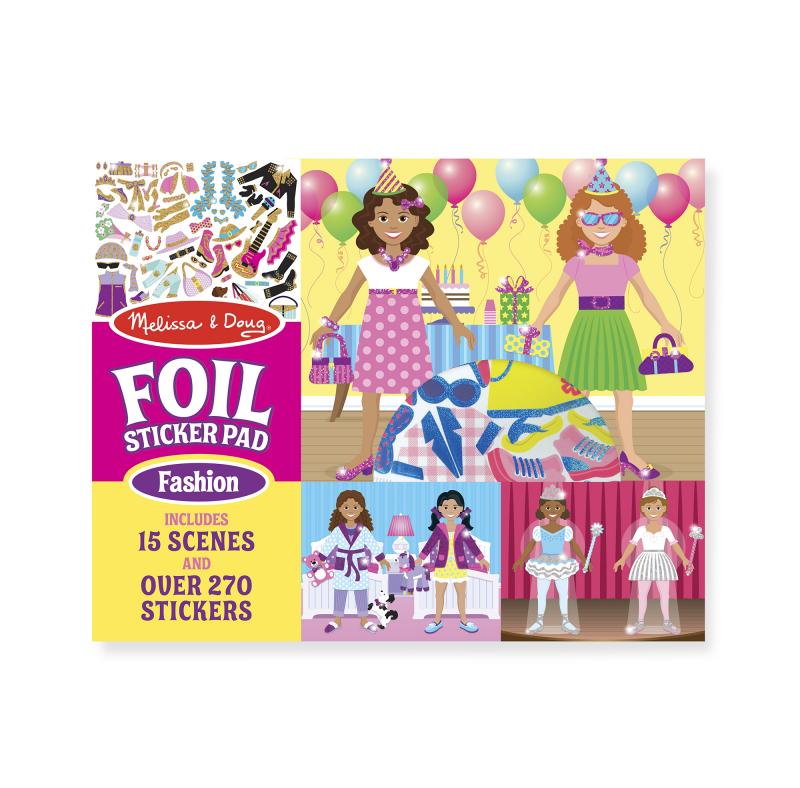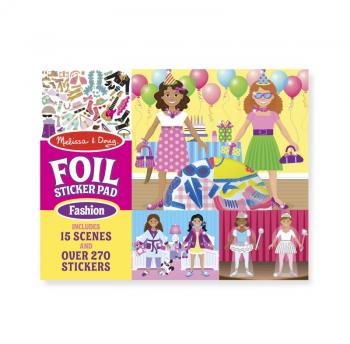 Details
270+ Stickers, 15 Scenes
---
The Papery
301 North Harrison Street
Princeton, NJ 08540
43.90mi.