Water Wow Connect the Dots Water Reveal Pad
Water Reveal Pad
Features 4 farm-themed coloring boards and refillable water pen. Reusable pages are white with simple connect-the-dots line drawings when dry; reveal colors when wet. Chunky-size water pen is easy to fill, easy to hold. Compact, spiral-bound format is great for travel. Promotes fine motor skills, memory building, and visual discrimination.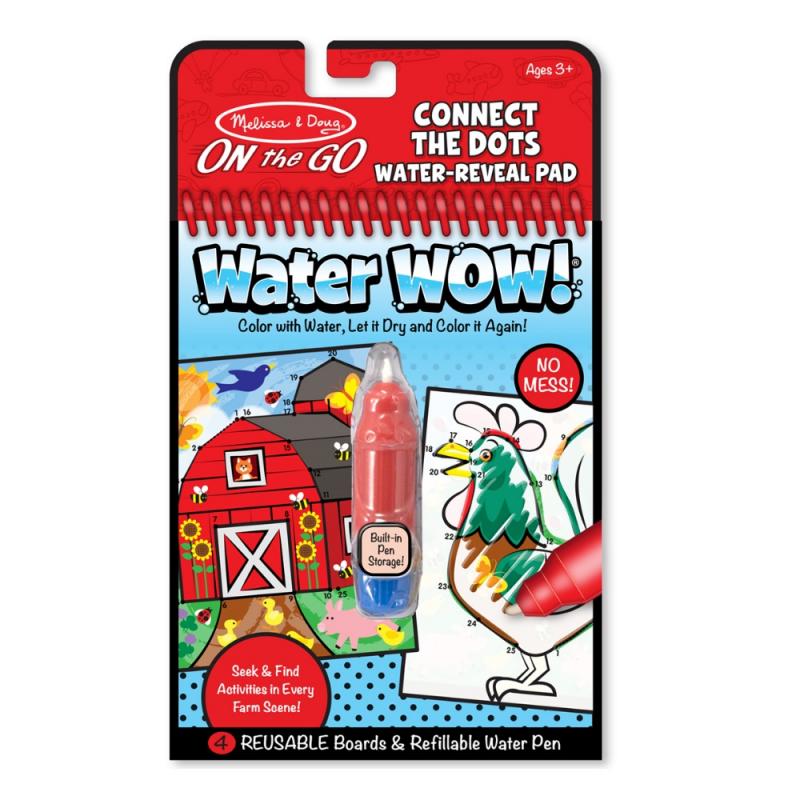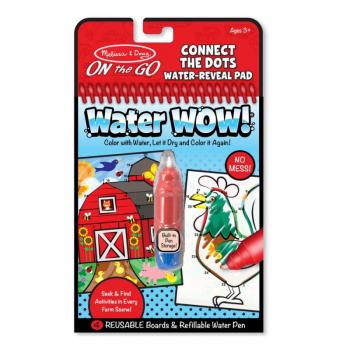 Details
Age - 36 months - 7 years.
---
The Papery
301 North Harrison Street
Princeton, NJ 08540
43.90mi.