Coconut Creme
We use fresh-roasted Brazilian Bourbon Santos for our Flavored Coffees. We use the Brazilian because it is a full-bodied coffee and stands up nicely to the flavoring syrups we use. A small amount of flavoring syrup is poured over the coffee beans and stirred in. Since fresh-roasted coffee beans are porous, the flavoring syrup is absorbed right into each bean. The results are delicious!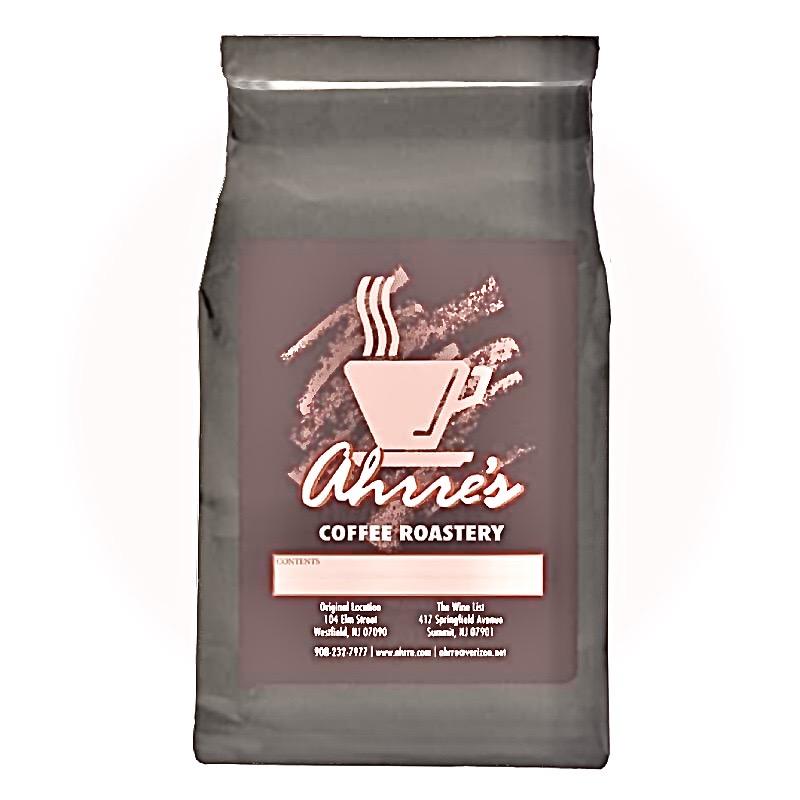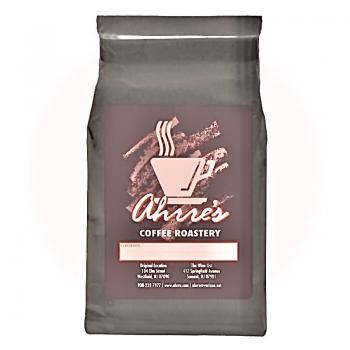 Ahrre's Coffee Roastery - Summit
Since 1990, Ahrre's Coffee Roastery has been providing North Jersey with the finest "fresh-roasted" coffees available. Then in 1996, the Roastery established a web-presence and has become the premier source for quality coffee to discriminating coffee-drinkers world-wide!
WineList and Marketplace
417 Springfield Avenue
Summit, NJ 07901
1.72 mi. away
More Items
From Ahrre's Coffee Roastery - Summit