Havaianas Womens Slim Logo Metallic Sandal Ballet Rose
Slim Logo Metallic is one of ourclassicstyles, featuringametallic logoon thestrap.This yearthe strapsareglitterytohelp you shinewhereveryougo.Asummeressentialwith atouch of glamour!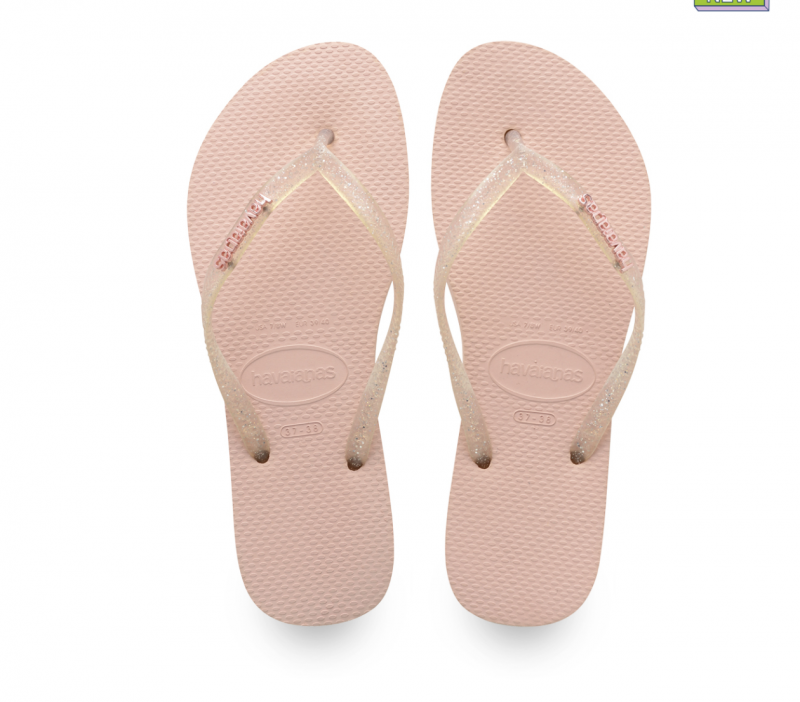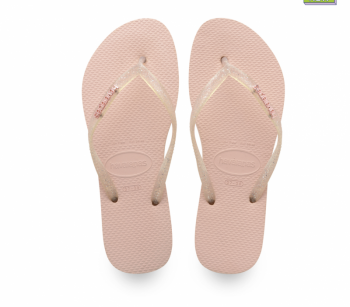 ---
The Papery
Featuring custom invitations and stationery, The Papery has a wide variety of products including gift wrap, greeting cards and gifts for every occasion. We strive to bring excellent customer service in a friendly and unique atmosphere.
2100 Highway 35
Sea Girt, NJ 08750
19.61mi.