MEDITERRANEAN 60/40
The Roastmasters' favorite; this blend is 60% Indonesian and 40% French Roast. Recommended to all the West Coast transplants, and people who just don't feel that kick from the Morning Blend anymore. A serious coffee for the serious coffee drinker.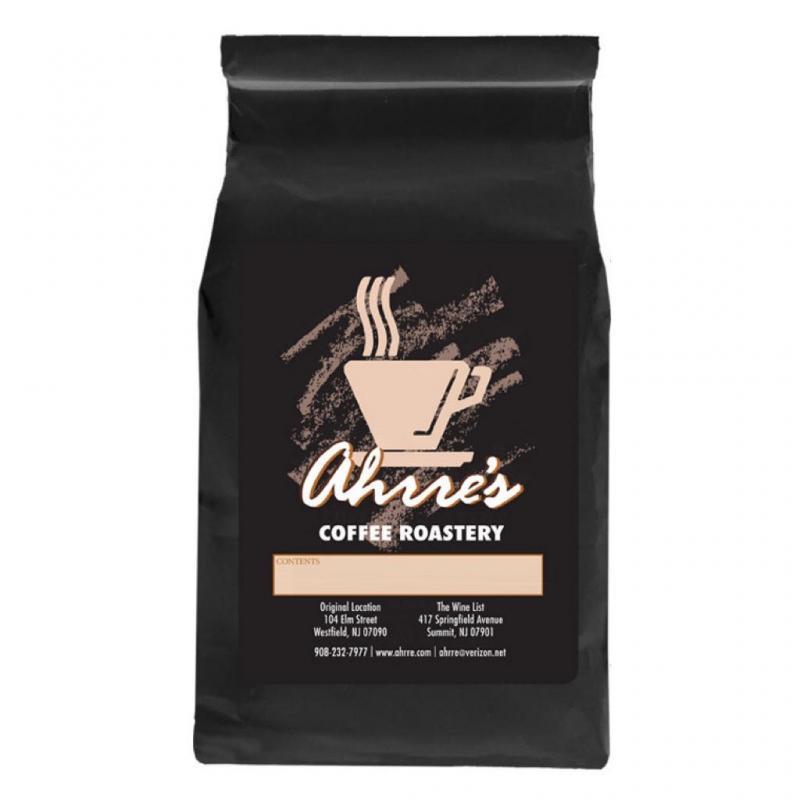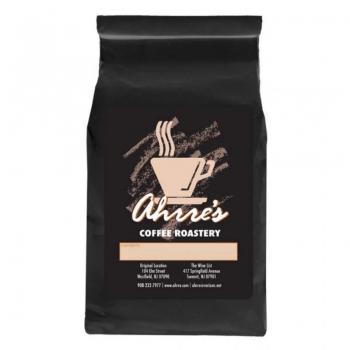 Details
Blended Coffees tend to de-emphasize the nuances and subtlties of any particular coffee of origin and emphasize the commonalities of the coffees blended.
---
Ahrre's Coffee Roastery - Summit
Since 1990, Ahrre's Coffee Roastery has been providing North Jersey with the finest "fresh-roasted" coffees available. Then in 1996, the Roastery established a web-presence and has become the premier source for quality coffee to discriminating coffee-drinkers world-wide!
WineList and Marketplace
417 Springfield Avenue
Summit, NJ 07901
19.69mi.
More Items from Ahrre's Coffee Roastery - Summit