FARID'S EXOTIC BLEND
This is Ahrre's fullest-bodied, most complex blend. Farid's Exotic Blend combines the rich nuttiness and complexity of Indonesian Arabicas with the snappy tang of Latin American Arabicas and a touch of fruitiness typical of East African Arabicas. Ultimately, the regional characteristics are de-emphasized and the commonalities of the coffees used are emphasized. The result is a robust and well balanced blend with a deep, resonant aroma. The flavor is hearty and well structured, yet elegantly refined. This blend is named for Farid Sajid, a dear friend who has always been a great source of inspiration, encouragement and support to Roastmaster Ahrre.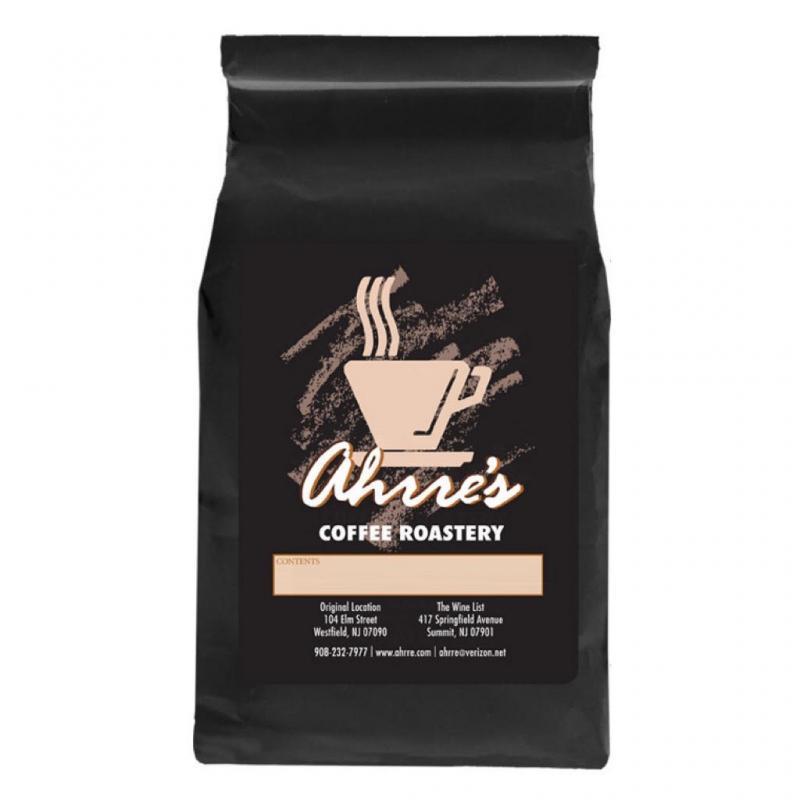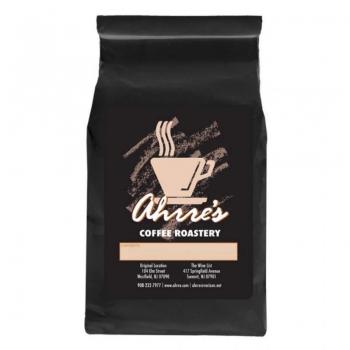 Details
Blended Coffees tend to de-emphasize the nuances and subtlties of any particular coffee of origin and emphasize the commonalities of the coffees blended.
Ahrre's Coffee Roastery - Summit
Since 1990, Ahrre's Coffee Roastery has been providing North Jersey with the finest "fresh-roasted" coffees available. Then in 1996, the Roastery established a web-presence and has become the premier source for quality coffee to discriminating coffee-drinkers world-wide!
WineList and Marketplace
417 Springfield Avenue
Summit, NJ 07901
1.72 mi. away
More Items
From Ahrre's Coffee Roastery - Summit