MOCHA JAVA
The Classic flavor of our African Blend is combined and balanced with our earthy Indonesian Blend to create the world's most famous coffee. Everything depends on the quality of the components, and in this case the result is a delicious full-bodied blend with chocolate overtones on top of rich and complex flavors.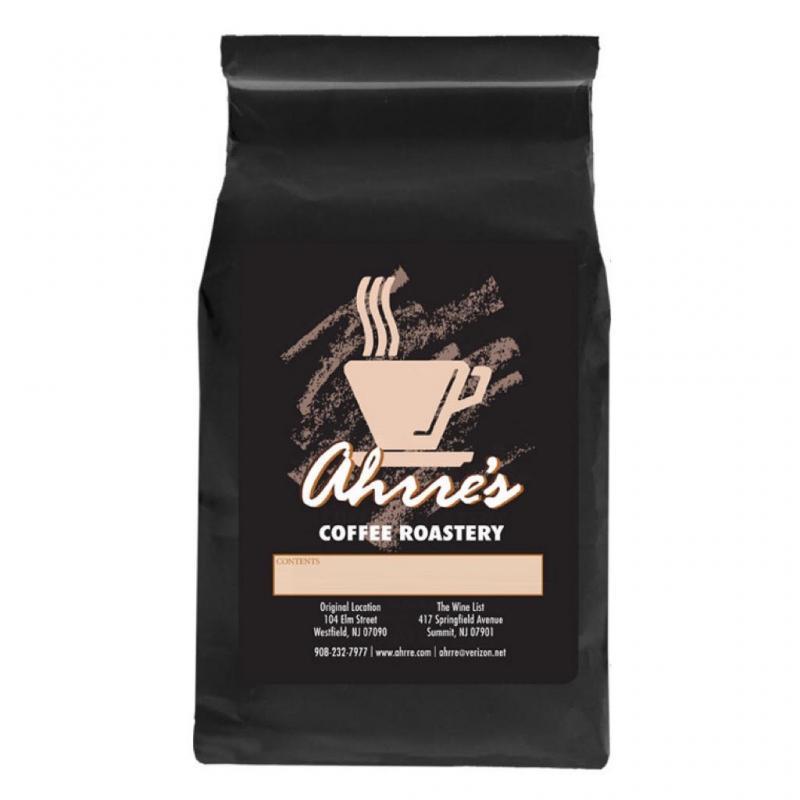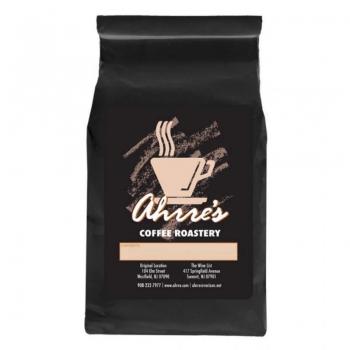 Details
Blended Coffees tend to de-emphasize the nuances and subtlties of any particular coffee of origin and emphasize the commonalities of the coffees blended.
Ahrre's Coffee Roastery - Summit
Since 1990, Ahrre's Coffee Roastery has been providing North Jersey with the finest "fresh-roasted" coffees available. Then in 1996, the Roastery established a web-presence and has become the premier source for quality coffee to discriminating coffee-drinkers world-wide!
WineList and Marketplace
417 Springfield Avenue
Summit, NJ 07901, US
19.69 mi. away
More Items
From Ahrre's Coffee Roastery - Summit