SCOUT Bags Lunch Box Ferris Cooler All Is Whale
SCOUT, lunch box, Ferris Cooler. Purposefully designed to be soft + lightweight, yet tough + durable Insulated poly twill Easy-clean, water-resistant fabric Foam insulation layer helps to keep contents cool Exterior pocket on back, great for napkins and utensils Heat-sealed, PVC-free liner Long, adjustable strap for easy carrying Zips closed 9.5"W x 7"H x 7"D.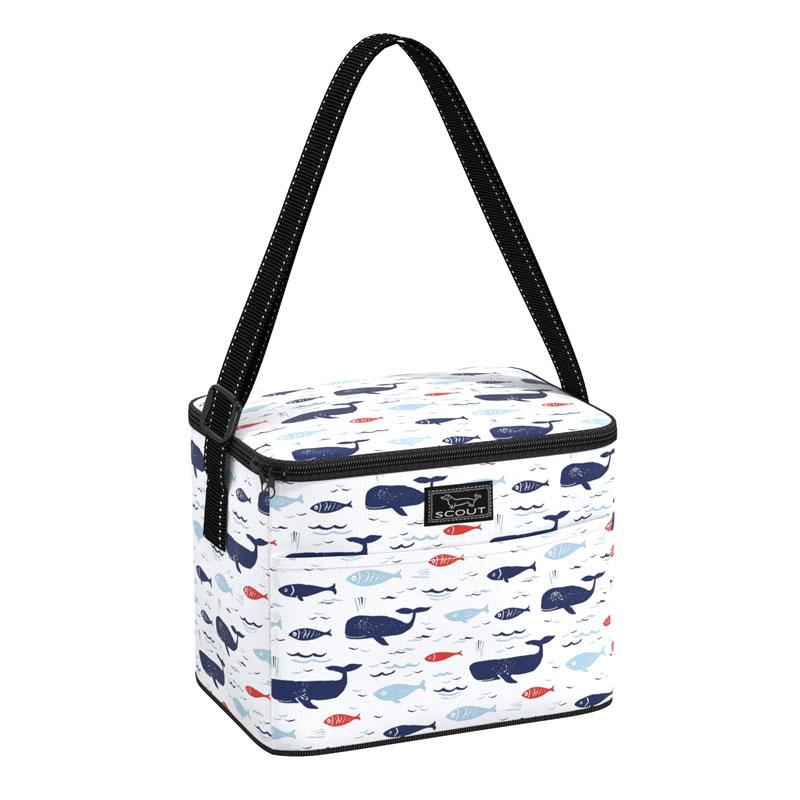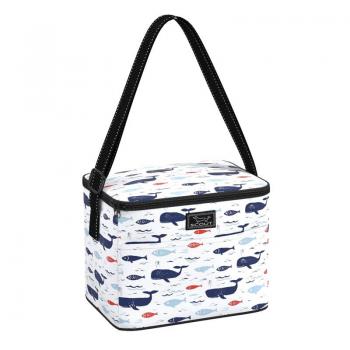 ---
The Papery
Featuring custom invitations and stationery, The Papery has a wide variety of products including gift wrap, greeting cards and gifts for every occasion. We strive to bring excellent customer service in a friendly and unique atmosphere.
2100 Highway 35
Sea Girt, NJ 08750
19.61mi.