Giant Crazy Crayon
Each of the 3 crayons features 64 beautiful bright colors, so no matter which pops up next you can't go wrong. Because it's made of bits of 64 colors molded into one giant crayon, each is a one-of-a-kind work of art, that you can use to make your own one-of-a-kind work of art.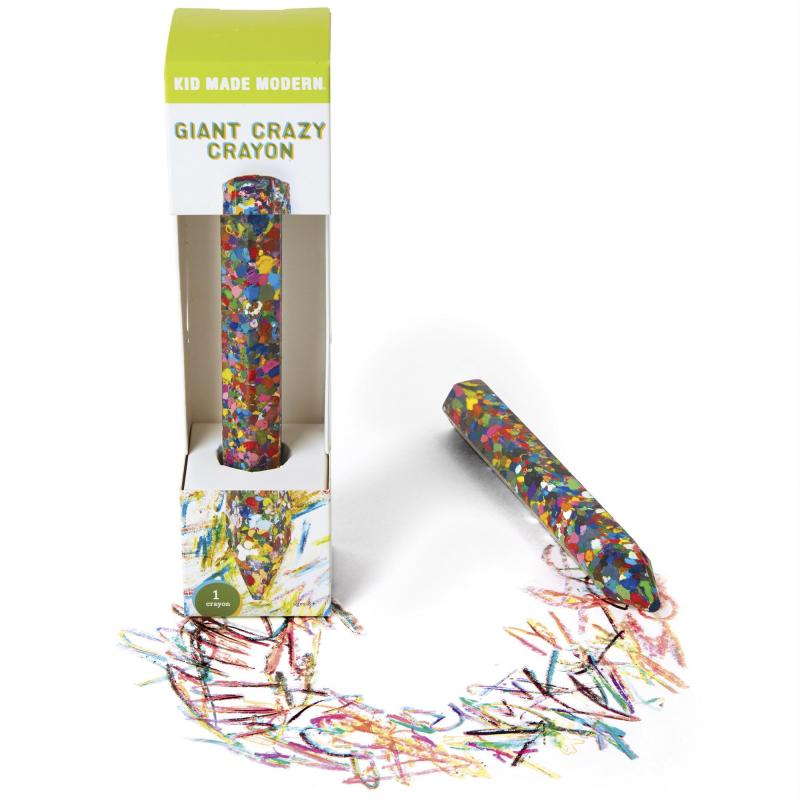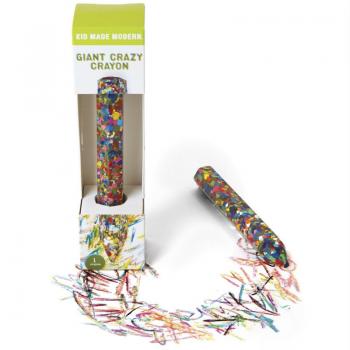 ---
Edgewood Pharmacy and Boutique
We are a Boutique Pharmacy located in the Kings shopping center in Warren, NJ.
62 Mountain Blvd
Warren, NJ 07059
28.14mi.
More Items from Edgewood Pharmacy and Boutique