Edgewood Pharmacy and Boutique
Tickled Pink Classic Insect Shield Scarf
Assorted colors click to see!
A Lightweight & Effective Insect Shield Neck Scarf A must have for those weekend getaways! Going hiking, camping, to the beach, or just outside you might want to consider a fashionable scarf that also works to keep those pesky insects from biting and buzzy around you. Our Tickled Pink Insect Shield scarves are tested and proven to repel mosquitoes, ants, flies, chiggers and midges (no-see-um). Invisible, odorless protection with no restrictions for use! Active ingredient: Permethrin 0.52%. Repellent lasts through 70 washes.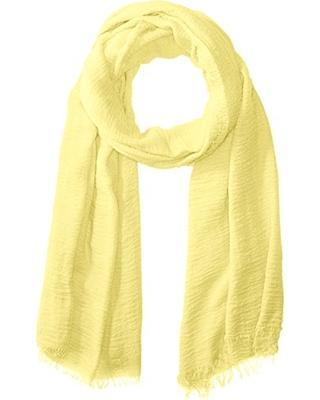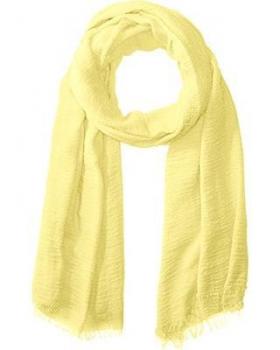 ---
Edgewood Pharmacy and Boutique
We are a Boutique Pharmacy located in the Kings shopping center in Warren, NJ.
62 Mountain Blvd
Warren, NJ 07059
28.14mi.