SUMATRA MANDHELLING
1 lb.
Hand-tended Arabica bean. A uniquely heavy-bodied coffee with low acidity and pleasant nutty aroma. This coffee possesses a distinctive, syrupy, exotic flavor. Truly Unusual.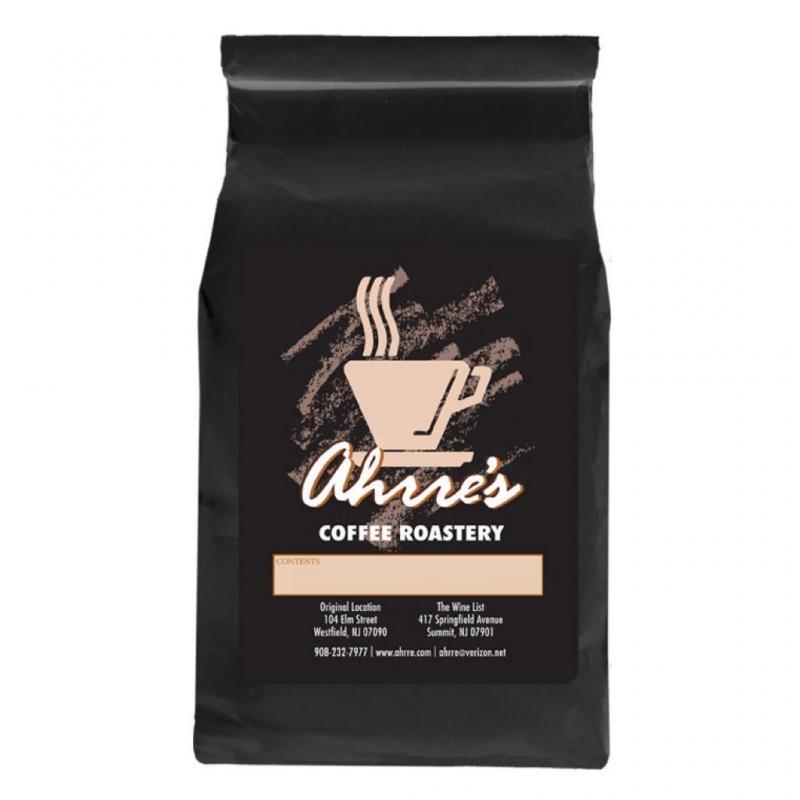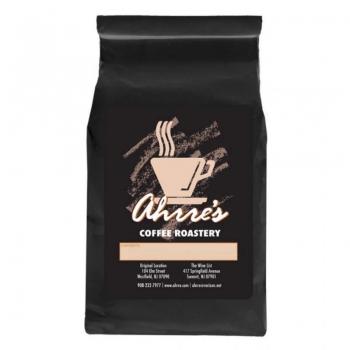 Details
1 lb. Whole Bean, Espresso, Manual Drip, Auto Drip, French Press, Perk
Ahrre's Coffee Roastery - Summit
Since 1990, Ahrre's Coffee Roastery has been providing North Jersey with the finest "fresh-roasted" coffees available. Then in 1996, the Roastery established a web-presence and has become the premier source for quality coffee to discriminating coffee-drinkers world-wide!
WineList and Marketplace
417 Springfield Avenue
Summit, NJ 07901
1.72 mi. away
More Items
From Ahrre's Coffee Roastery - Summit