HAWAIIAN KAUAI EXTRA FANCY
1 lb.
The highest grade. An outstanding coffee consisting only of large, perfect beans. Hawaiian Coffees are typically classed with Indonesian coffees. This Coffee is grown along the slopes of a volcano, in lava-ash soil, on the island of Kauai. Very Rare, and quite in demand. A substantially full-bodied coffee whose taste is distinct and incredibly smooth with a pleasant, mild sweetness and acidity. Unique. An experiential treat.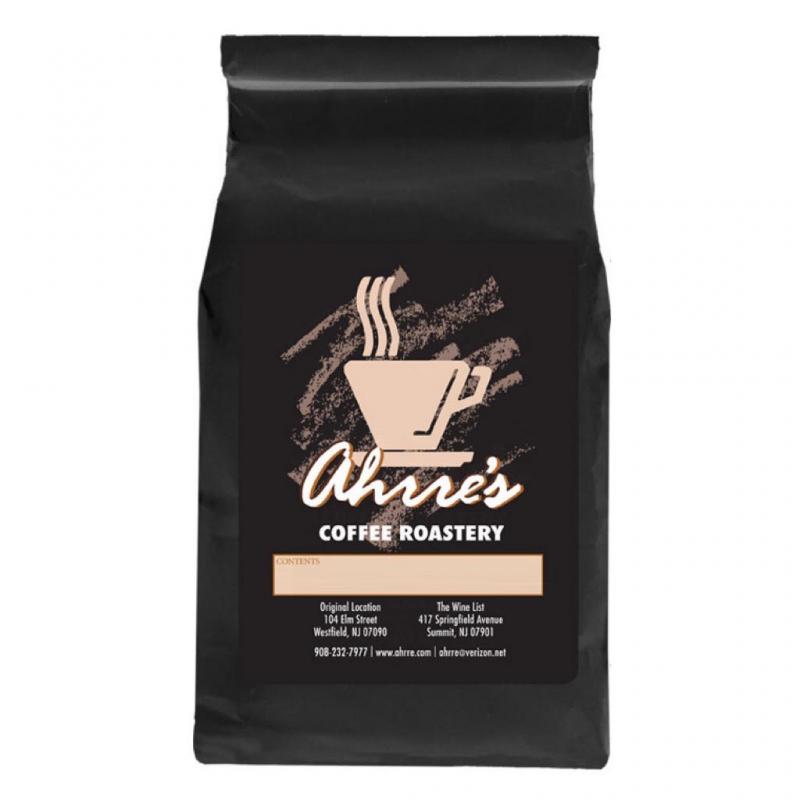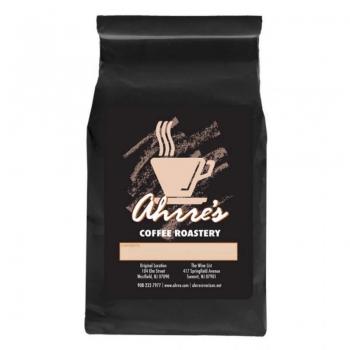 Details
Indonesian Coffees are generally rich and somewhat nutty. Most can be described as smooth and sometimes the coffees of this region exhibit a slightly dry quality (like a good Cabernet Sauvignon).

1 lb. Whole Bean, Espresso, Manual Drip, Auto Drip, French Press, Perk
---
Ahrre's Coffee Roastery - Summit
Since 1990, Ahrre's Coffee Roastery has been providing North Jersey with the finest "fresh-roasted" coffees available. Then in 1996, the Roastery established a web-presence and has become the premier source for quality coffee to discriminating coffee-drinkers world-wide!
WineList and Marketplace
417 Springfield Avenue
Summit, NJ 07901
19.69mi.
More Items from Ahrre's Coffee Roastery - Summit