KENYA AA
1 lb.
Swiss Water Process Decaffeinated is also available. The highest grade. Grown on the slopes of Mount Kilimanjaro. A full-bodied coffee. Smooth, with a mildly winey flavor and tangy sharp acidity. Aggressive and well balanced.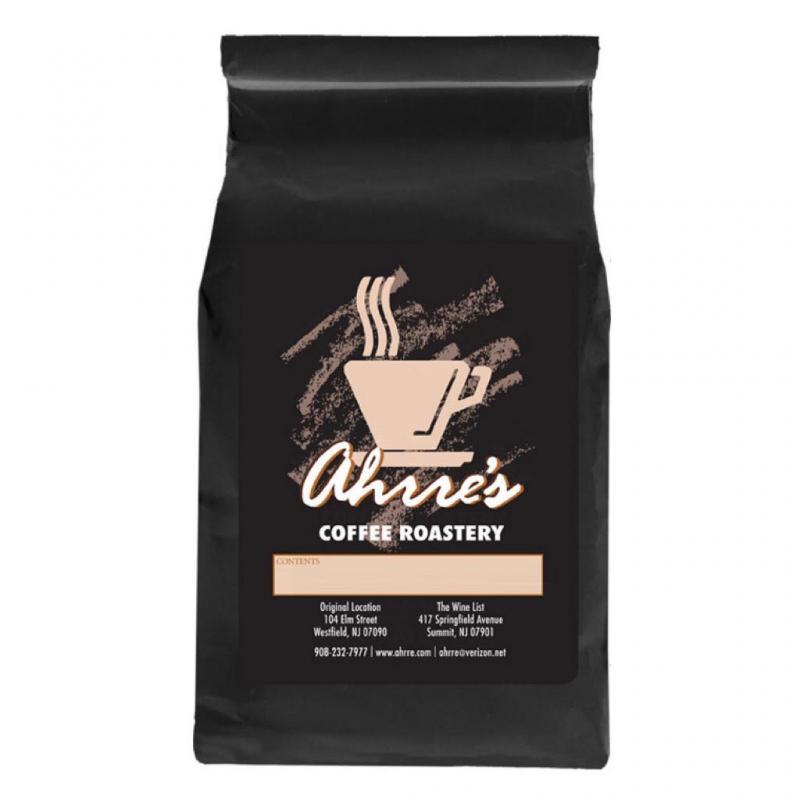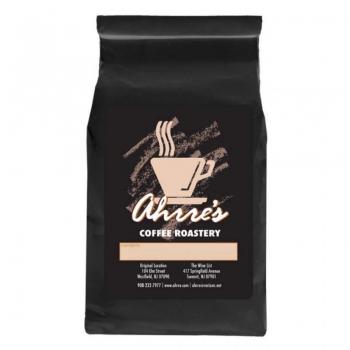 Details
African Coffees often have sweet, fruity flavors reminiscent of the aroma from a bowl of fresh fruit. This fruitiness is balanced by somewhat tart acidity. The varying flavor balances reveal coffees that range in character from mellow and softly textured to vibrant and zesty.

1 lb. Whole Bean, Espresso, Manual Drip, Auto Drip, French Press, Perk

---
Ahrre's Coffee Roastery - Summit
Since 1990, Ahrre's Coffee Roastery has been providing North Jersey with the finest "fresh-roasted" coffees available. Then in 1996, the Roastery established a web-presence and has become the premier source for quality coffee to discriminating coffee-drinkers world-wide!
WineList and Marketplace
417 Springfield Avenue
Summit, NJ 07901
19.69mi.
More Items from Ahrre's Coffee Roastery - Summit