COLOMBIAN LIGHT ROAST
1 lb.
These beans are roasted to the "American Roast" — two shades lighter than our standard "Full City" roast. A lighter roast will present subtle sweet & sour notes rather than the usual sharp & bitter notes presented by our standard 'darker' roast.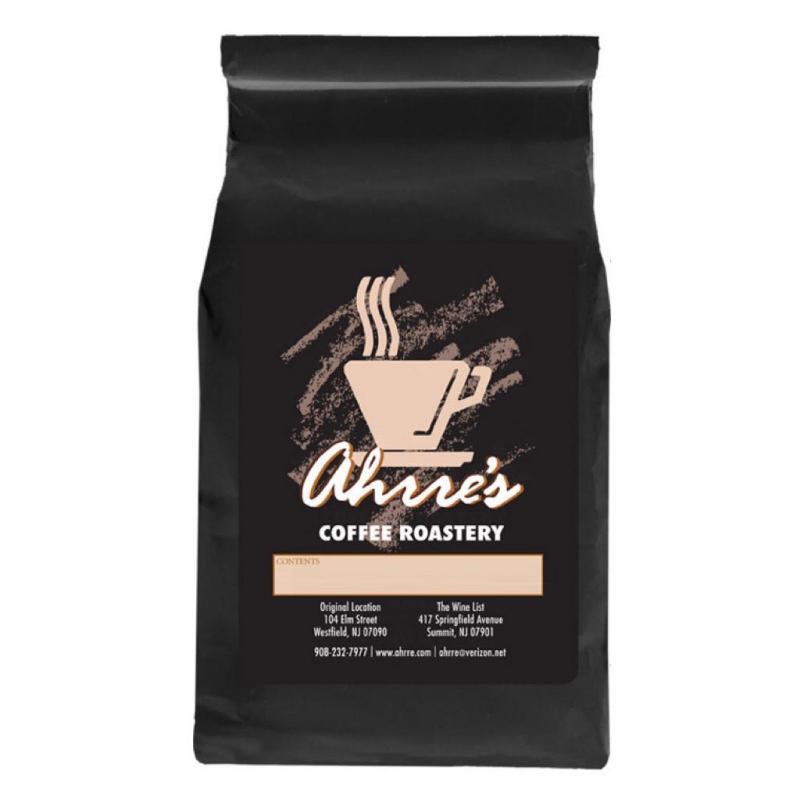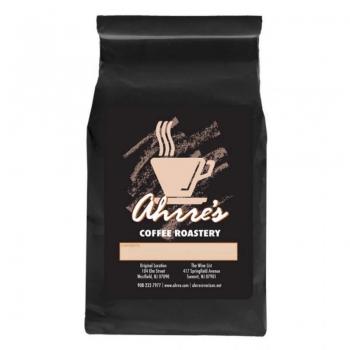 Details
Colombian Supremo beans — the highest grade, largest size, uniform, hand-picked and hand-sorted, without imperfections — yield a moderately heavy-bodied coffee with a smooth rich flavor and lively character, which is nicely balanced.

Latin American Coffees are known for… their slightly sweet, lively acidity

1 lb. Whole Bean, Espresso, Manual Drip, Auto Drip, French Press, Perk
---
Ahrre's Coffee Roastery - Summit
Since 1990, Ahrre's Coffee Roastery has been providing North Jersey with the finest "fresh-roasted" coffees available. Then in 1996, the Roastery established a web-presence and has become the premier source for quality coffee to discriminating coffee-drinkers world-wide!
WineList and Marketplace
417 Springfield Avenue
Summit, NJ 07901
19.69mi.
More Items from Ahrre's Coffee Roastery - Summit