Edgewood Pharmacy and Boutique
Philosophy Amazing Grace
Buy Philosophy Perfumes - Philosophy: in the end, it all comes down to one word. grace. Feel amazingly clean and beautifully feminine with our best-selling, award-winning floral fragrance. Embrace your beauty and express your femininity with amazing grace floral fragrance (eau de toilette). Explore our best perfume with amazingly clean, beautifully feminine scent. Details provided by Philosophy.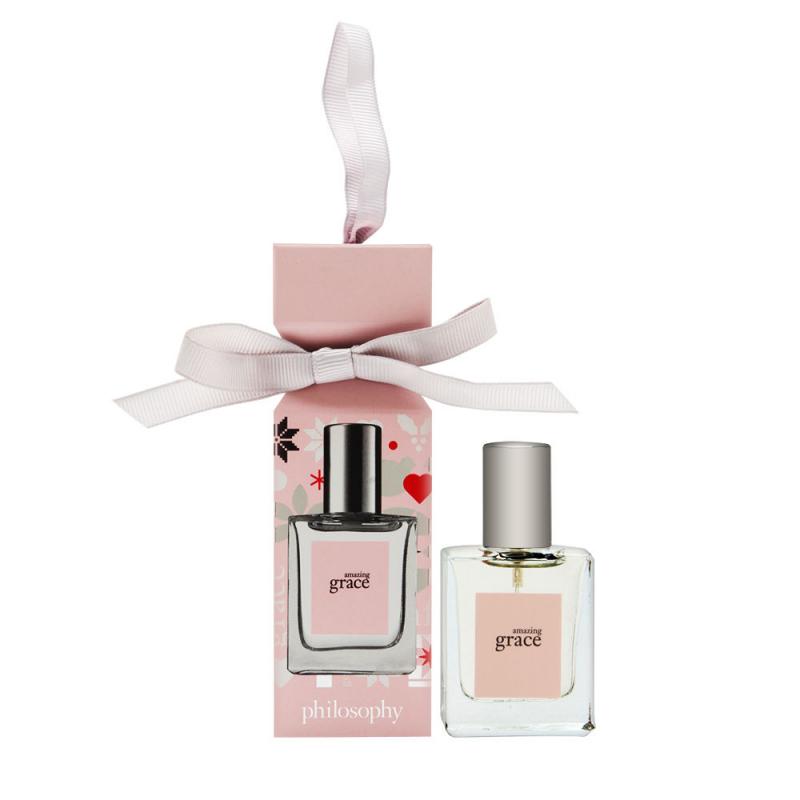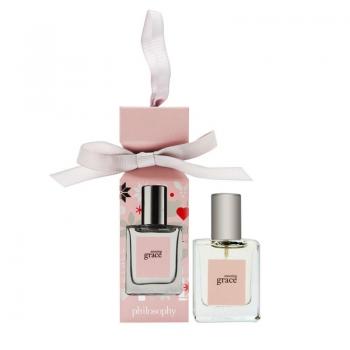 ---
Edgewood Pharmacy and Boutique
We are a Boutique Pharmacy located in the Kings shopping center in Warren, NJ.
62 Mountain Blvd
Warren, NJ 07059
28.14mi.