Voluspa Japanese Plum Bloom Boxed Candle VOL-72012
The Japanese Plum Bloom Boxed Candle by Voluspa is the perfect way to brighten up any home. This Voluspa candle is made with premium grade coconut wax to ensure a quality burn and lasting smell. Perfect to make you think of walking through a field of flowers, or beads of dew on a leaf, this floral scented candle is great for get togethers, lounging on the couch, or everyday use. Get yourself a candle adds some sweetness to your life. Notes of plum bloom petals, leaves, ripe plum fruit, and crushed currants. This product may cause an allergic reaction.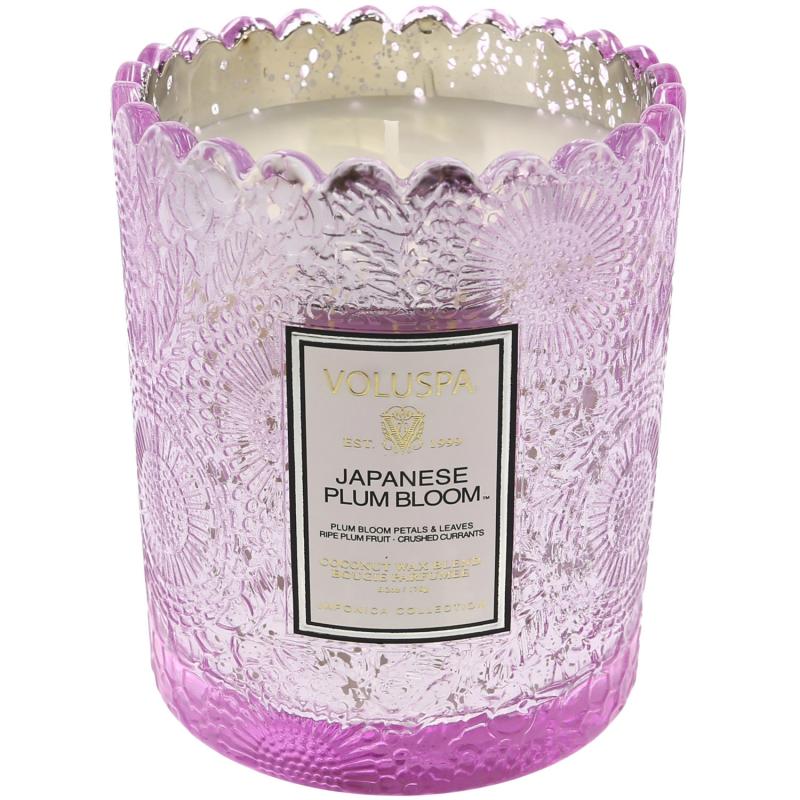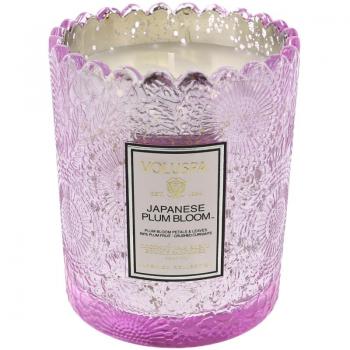 Edgewood Pharmacy and Boutique
We are a Boutique Pharmacy located in the Kings shopping center in Warren, NJ.
62 Mountain Blvd
Warren, NJ 07059
28.14 mi. away
More Items
From Edgewood Pharmacy and Boutique