Voluspa Panjore Lychee Boxed Scalloped Edge Glass Candle Limited 6.2 Oz
The scalloped edge glass votive candle in the Limited Edition Japonica collection comes in an embossed glass container designed by Voluspa. Filled with 6.2 oz of highly fragrant wax and packaged in a colourful Japonica metallic pattern wrapped box, it makes a perfect candle gift. Panjore Lychee features notes of Panjore Lychee, Cassis and juicy Asian Pear. Re-use this elegant container for flowers or trinkets when the candle is gone. All Voluspa votive candles are made with no phthalates, no parabens, no sulfates, no animal testing and 100% cotton wicks for a clean, long lasting burn.Burn Time - 50 hoursFragrance Type - CITRUS/FRUITY.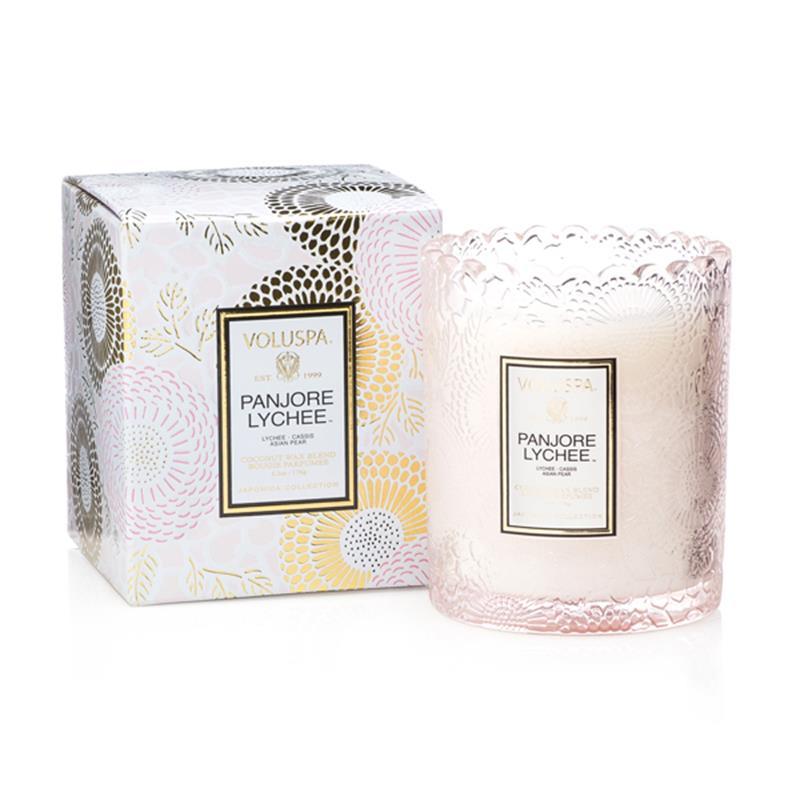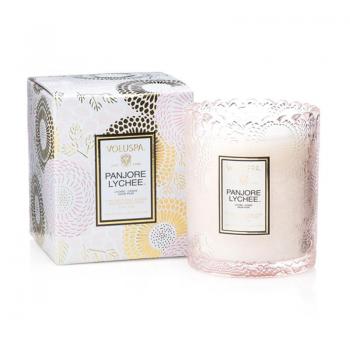 ---
Edgewood Pharmacy and Boutique
We are a Boutique Pharmacy located in the Kings shopping center in Warren, NJ.
62 Mountain Blvd
Warren, NJ 07059
28.14mi.