Thes De La Pagode
Assorted Gourmet Teas
2.1 oz set with 6 different assorted organic teas in a nicely packaged gift box. Box contains 30 tea bags.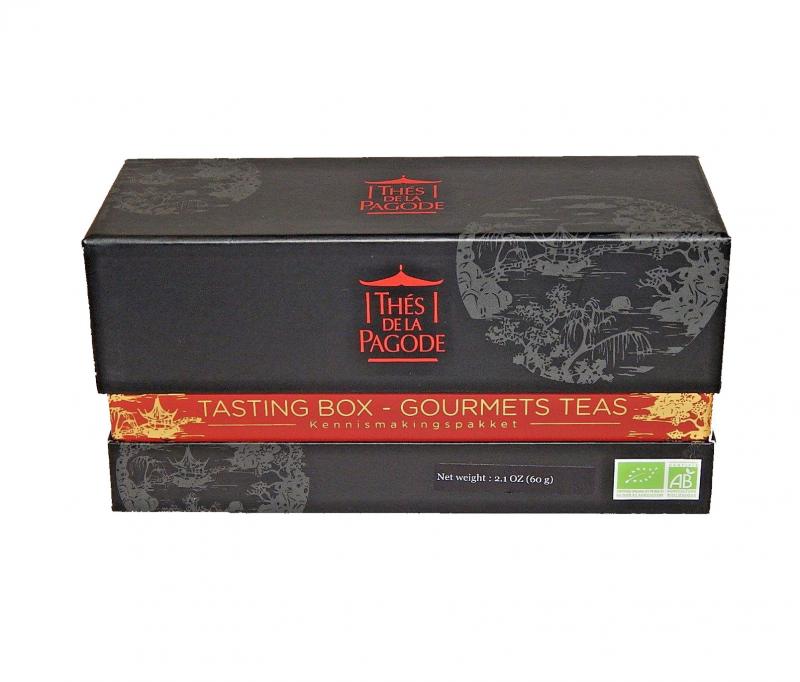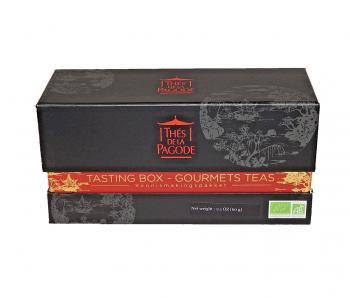 Details
Earl Grey Green Tea
Dragon Fruit Green Tea
Orange Blossom White Tea
Mint Green Tea
Vanilla and Cherry Blossom Green Tea
Lemon and Ginger Rooibos Tea
---
Paperfolio
4 Beechwood Road
Summit, NJ 07901
19.61mi.
More Items from Paperfolio