Goat Milk Soap-Lavender
Linda's Creative Gifts
The soap is created in Madison with the milk from their own goats that are kept on the property. The ingredients are all natural.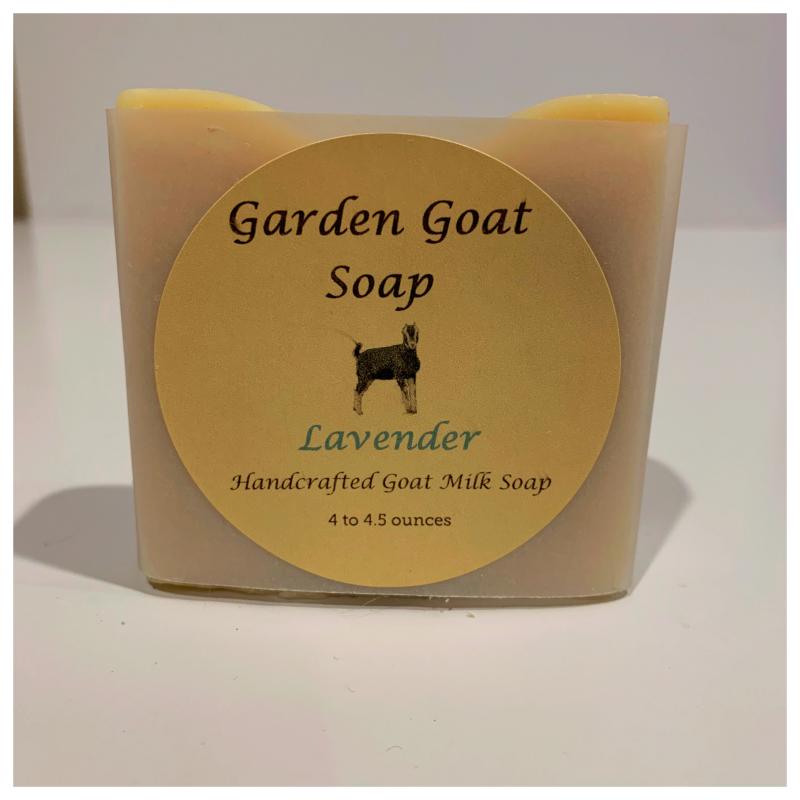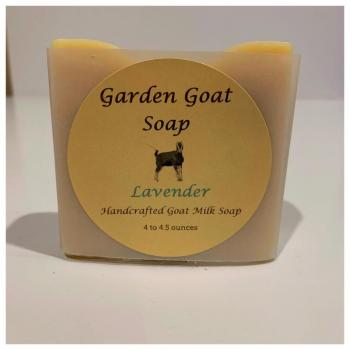 Details
The bar is 4 to 4.5 ounces. Ingredients: olive oil, raw goat milk, coconut oil, sodium hydroxide, fragrance oil. The fragrance is a true lavender reminiscent of dry lavender buds rolled in your hands.
Linda's Creative Gifts
Unique gift shop with the work of 40 local and U.S. artists creating handmade jewelry, candles, soaps, lotions, glassware, recycled beer/wine holders, rain ponchos, kids jewelry, stuffed animals, crayon & car holders and so much more. We have complimentary gift wrap with our signature gift bags and will contact you when it is ready to pick up with our contact-less curbside delivery, will provide free delivery within 5 miles and $10.00 shipping.
1259 Springfield Avenue
New Providence, NJ 07974
22.15 mi. away