Gift Card
Give the gift of choice!  Thank you for supporting our local business.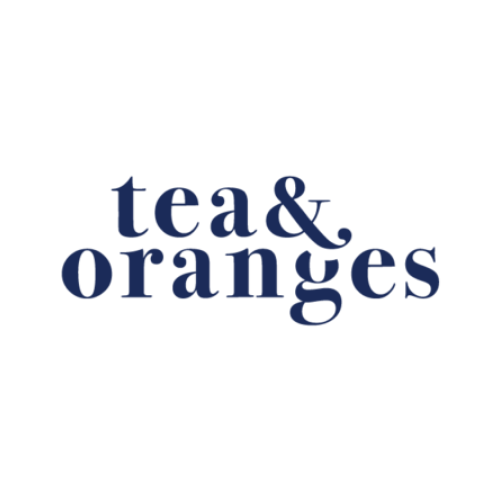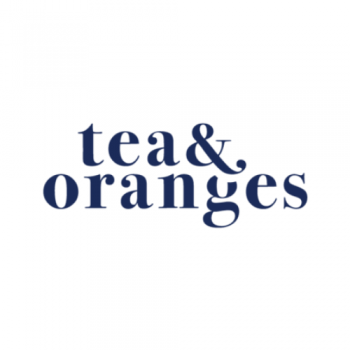 Details
Upon receipt of gift card purchases, a team member will reach out to provide delivery and redemption information.
Tea & Oranges
Tea & Oranges is a women's accessories and apparel boutique in downtown Summit, NJ. Named after a line from a favorite song and inspired by a lifetime of women with character, Tea & Oranges aims to bring you distinctive and stylish pieces for your wardrobe. We want to bring you fashion made with purpose and care. We want to bring you pieces you wear often and with joy. We hope that when you walk out the door wearing your Tea & Oranges, you feel like your best version of yourself. At Tea & Oranges, we want to elevate your everyday. a word about the world right now In-store operations are at a halt, but you can still shop online! If you see something on our website or on Facebook/Instagram and have some more questions, just call, email hello@shopteaandoranges.com or DM! Shipping and delivery is free.
316 Springfield Ave
Summit, NJ 07901, US
19.46 mi. away