Pura Vida Multi Mini Braided Bracelet in Cool Shorline
Our new Mini Braided bracelets are a delicate take on a classic style. Every bracelet is 100% waterproof. Go surf, snowboard, or even take a shower with them on. Wearing your bracelets every day only enhances the natural look and feel. Every bracelet is unique and hand-made therefore a slight variation in color combination may occur.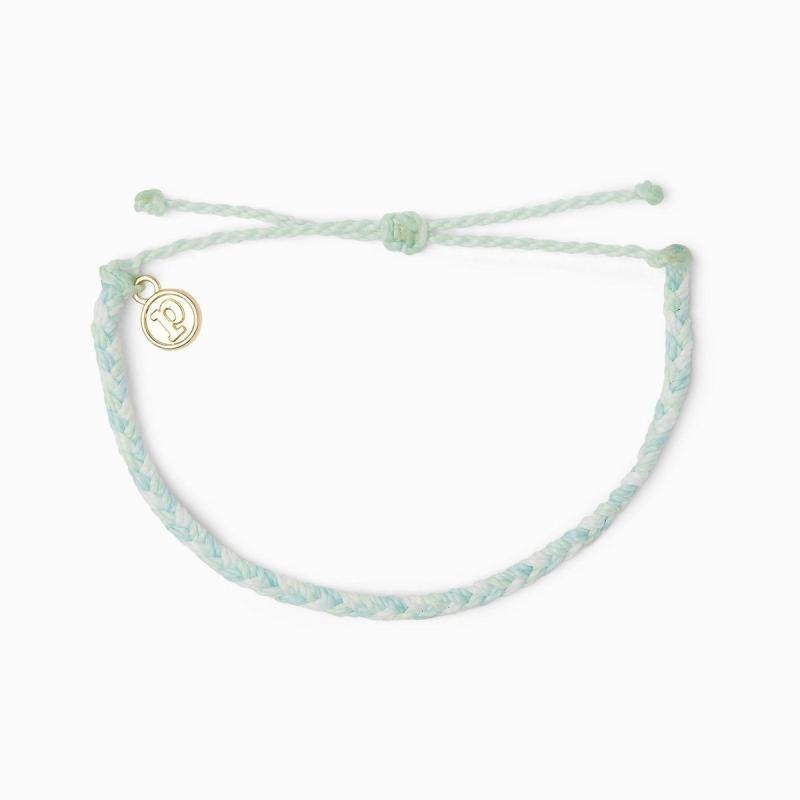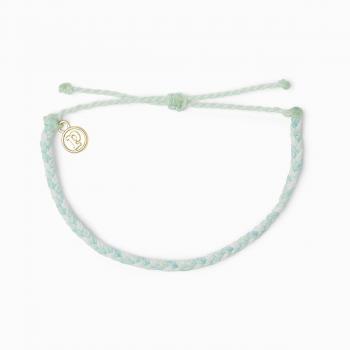 Details
- 100% Waterproof
- Wax-Coated
- Gold-Coated "P" Charm
- Adjustable from 2-5 Inches in Diameter
The Silver Lining
Please Check Our Store Website @ thesilverliningofsummit.com. New Jewelry is being added daily & we are offering free contact-less drop off, gift wrap & special sale. Conveniently, located across from the Bank St parking lot. We are up the road from the train station & Starbucks.
24 Beechwood Rd
Summit, NJ 07901
19.61 mi. away