Pain Cocktail - Intention Bath Salt, 4oz
Spa Gift for Mom, Mother's Day Gift, Spa at Home, Gifts for Her
Each product is made to enhance your intentions and align your energy with the frequency of your manifestations. Made in the USA. Charged with Reiki upon request.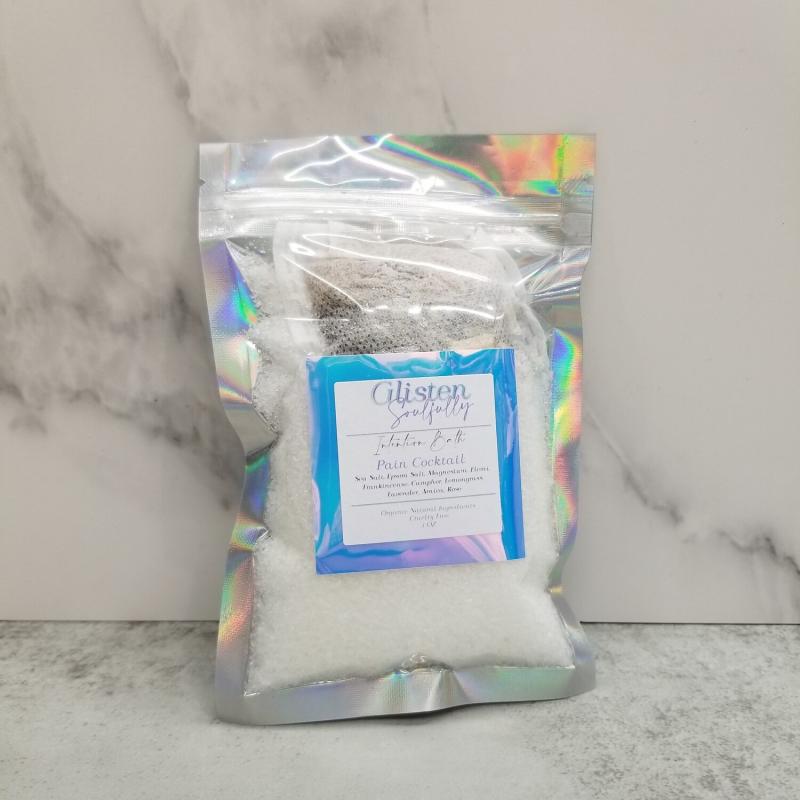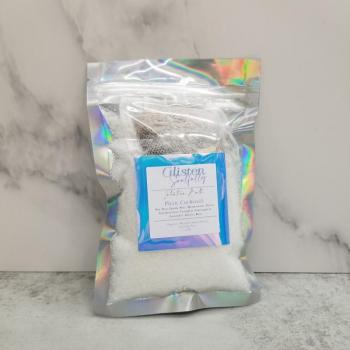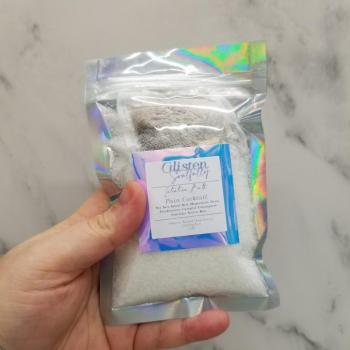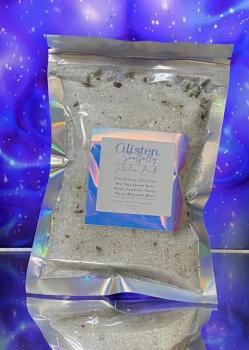 Details
Use: Bath Meditation Ritual (Soak at least 20 mins for best results)

Intentions: Relieve and manage pain
Ingredients: Sea Salt, Magnesium, Epsom Salt, and (ESOM + FIL blend) Himalayan Salt, Elemi, Frankincense, Camphor, Lemongrass, Anise Lavender, Arnica

*This product is intended to be used as a self-care and manifestation tool. This product is not intended to treat, cure, or prevent any disease. Consult your doctor before use if you are pregnant or have medical conditions.
The Eclectic Chic Boutique
The Eclectic Chic Boutique is a collective of over 30 local artists, makers and entrepreneurs from NJ and beyond. We are a woman owned shop located in the heart of Downtown Montclair. Our items are handmade, locally sourced, and crafted in small batches. We curate all our products for quality and uniqueness. We offer year round gift wrapping, ship nationwide, and provide local delivery. We were voted Best Gift Shop in Essex County by Suburban Essex Magazine in 2019.
547 Bloomfield Ave
Montclair, NJ 07042, US
13.08 mi. away